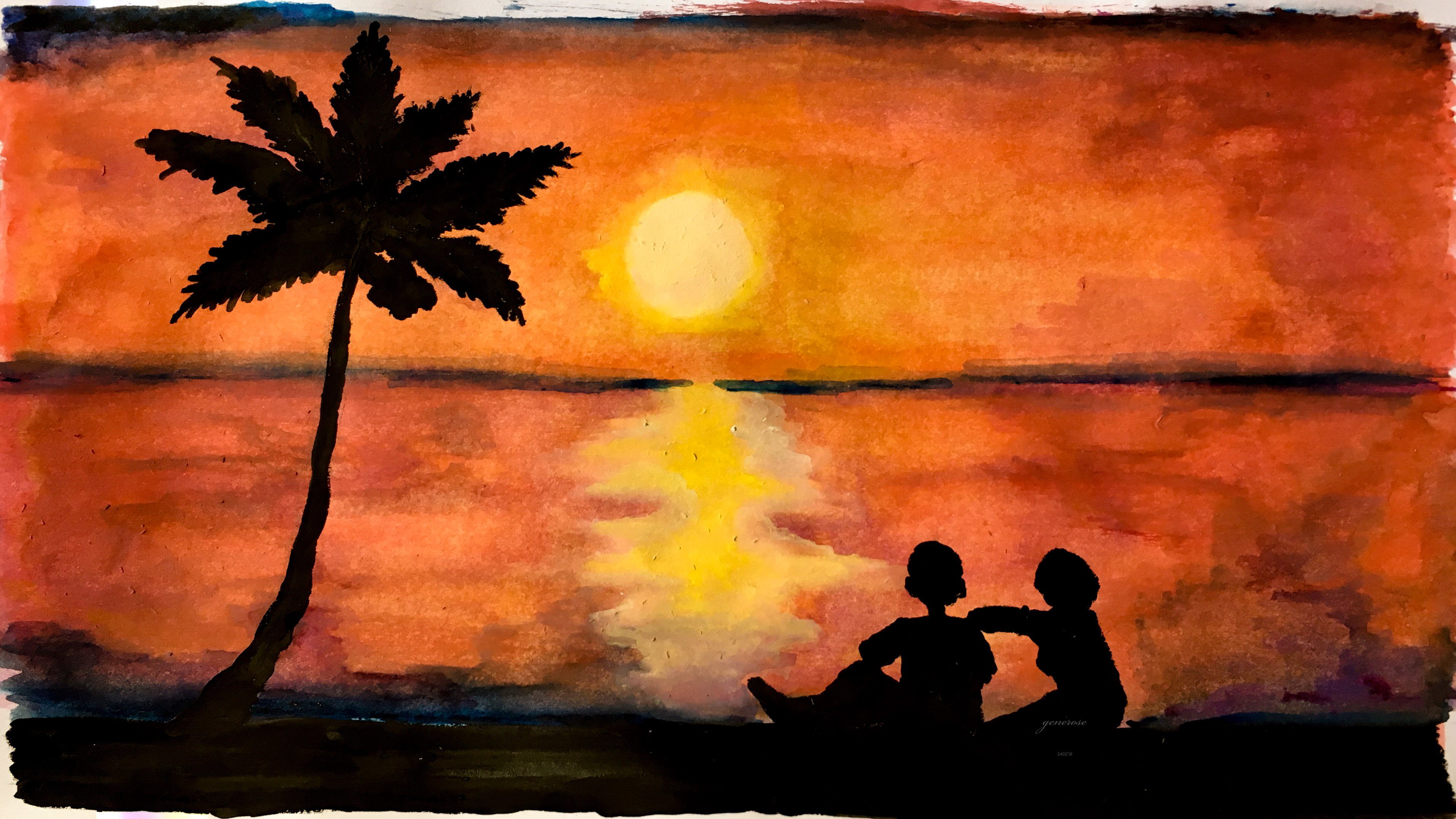 Have you ever traveled to Manila?
Listen, as Gene, a young woman traveling the Philippines beautifully expresses rekindled love for her birthplace.
I was at the point where I was ready to leave you, for good.
You have been slacking for years and it's taking a toll on us. I chose to turn a blind eye to the fact that you are not living up to your promises. The promise of a good life yet we are now living a mediocrity. The promise of an inspired life instead we darken each other. The promise of well-nurtured life, but, we desert each other often. Are our glory days together really over? Is this how it really must end? Or will I stand by you?
I admit I looked elsewhere. I checked online. I asked friends. I was really tempted in leaving you. However, as I stare at my passport, I remembered everything you provided. Everything we built together. Everything we shared together.
You gave me a home.
I loved how baroque our place is. A safe fortress guarded by the hard stone walls. The silent witnesses of our history together. The pavement would lead to an intricately designed archway. Which would lead to a patio with ornamental iron works from Spain. Then to enter our home with a beautiful hand-etched wooden door. You loved my choice of furniture and silverware for our home. And my favorite, the balcony. Where I could witness the perfect sunset. As if it was painted by Fernando Amorsolo every dusk.
You made sure I dined well.
From Filipino to Chinese to the Mediterranean to Spanish to American and or even fusion cuisine, you know where to go. But our favorite is definitely Filipino. You said chicken adobo is such a cliché but you loved it during our lunch and nothing beats pork sinigang soup on a rainy night. Yet, you let me taste different cuisines to satisfy the foodie in me. You would accompany me whenever I feel like eating waffle pancakes like there is no tomorrow. Or when I feel like eating beef wrapped in pita bread, less the sliced cucumbers. Or when I craved for tapas to have wine night on a Monday. And there were days we would have traditional Chinese food. There will always be room for dessert. A rustic sorbet would cap off our date nights.
You gave me everything I needed.
I am a bit of a minimalist yet you splurge me with wonderful things. You know where to get the most precious pearls. The best seamstress for my dress made from handwoven textiles and personalized heels. Even where to scout for decorative arts, like those we've been collecting at home. You know all these.

I guess, in challenging times, leaving is the easy way out. But really, who said it'll be easy? It's a commitment, one has to make every single day. And I see that you are making that conscious effort now. We needed to fall apart in order to see the need to fall back together. I am yours and you are mine. I am not leaving you. I am standing by you.
---
Gene is a travel agent on weekdays and freelance travel photographer/writer on weekends.
Born, raised and living in Manila, Philippines. Loves to travel for food, culture, and arts. Been into 23 provinces (and counting) out of 81 Philippine provinces.
READ ANOTHER STORY | DRUGGED, ROBBED & VIOLATED IN MANILA ... "a policeman collects my unconscious body from the pavement of a Manila street, freshly dispossessed - physically - of my prized possessions; emotionally and psychologically, I'd lost much more. "