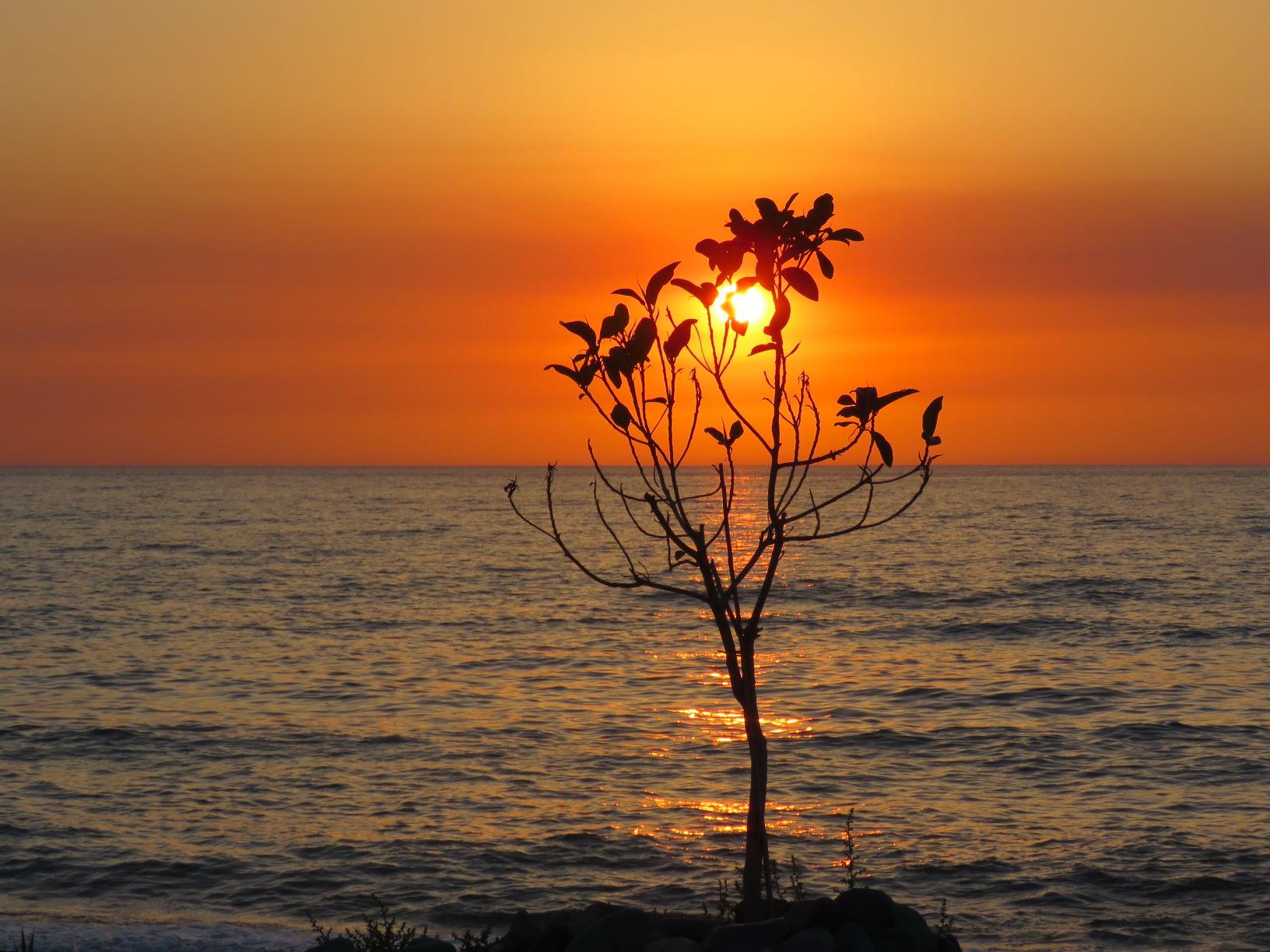 Some years ago, on a sunny Saturday afternoon, I sat down on our deck with a pencil and notebook in hand, I was about to complete an exercise that would change the way I lived my life on a daily basis.
This simple exercise was part of the self-discovery work that led me to live this beautiful life I now enjoy. An inspired life. A life I call Living Rich - without needing to be rich
Do this exercise to discover how to create the life you desire ( it might be easier than you think)
CREATE YOUR INSPIRED LIFESTYLE ...
THE EXERCISE ...
Take a piece of paper and write down 25 things you find great pleasure in doing (use a keyboard if you prefer) Just write your random list, no particular order, and keep going until you have completed your 25.
Beside each item that you have listed, answer the following questions:
• How long since you last did this?
• Does it cost money or is it free?
• Can you do this alone or do you do it with someone?
• Is it job related?
• Does it need to be planned or can it be spontaneous?
Doing this exercise helped me to realise that I found great pleasure in the simple moments.
A sunset over the water, reading an inspiring autobiography on a rainy day, sitting under a tree on top of a mountain. Astronomy. Singing. Travel. Walking through the forest. Hiking mountains. Spending time with loved ones, surprising my husband, John with a delicious cooked meal.
Creating my list, helped me realise how little time I was spending doing the things I love - yet many of those things I loved doing cost me nothing, in terms of dollars. I could change my life, by simply introducing more of what I love on a daily basis.
This was a very powerful exercise for me. It was one of the first steps I took from changing my stressful life into living a life I love, in the flow... an inspired life.
I hope you enjoy doing the exercise as much as I did.
P.S. I would to know how you get along with the exercise. Please scroll down below and pop in your comments there ...
Here are some comments from others who posted on my Facebook page …
"Love this! I do look into what brings me Joy, but i have never actually written down 25 things! I think this may unearth some new things! Thank you for sharing!
" ~ Claudia
"I really like the part about remembering when you last experienced it... It holds us accountable for our own happiness which, of course, is the only way! Thank you for sharing" ~ Renee
"I find the most ordinary things give me extraordinary joy. Thank you for reminding me." ~ Priti
---