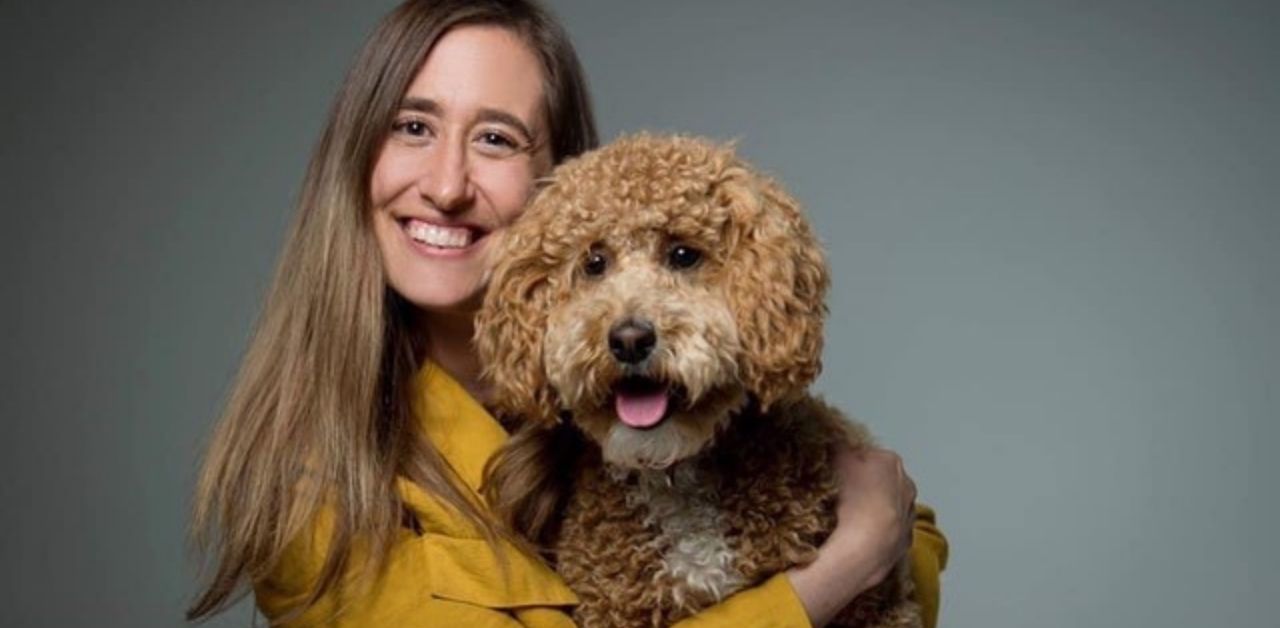 One evening, Katie wanted to end it all, but amazingly, in one brief moment, with one act of love, her perception cha

nges, and she discovers her purpose in life ...
It was a Saturday evening I will never forget. I didn't know if I could go on anymore. Years of tears and pain poured out of my body in an agonizing scream. There didn't appear to be an endpoint. I felt as though I was in the middle of the ocean, treading water just to stay above, with huge waves continuing to knock me down. I was tired of treading water, and I felt myself going under. Struggling, I lost my desire to live.
I'd been fighting the desire to end my life for over a year now. I thought about how much pain I would cause my family and friends. I felt stuck. I didn't want to die, but I didn't want to live this way. I still had so much life I wanted to live and so many things I wanted to do. But I couldn't go on.
I sat on my bed. An "ugly" uncontrollable cry followed my scream. That's when I heard the rushing pitter-patter of Moxie's little paws. She jumped onto the bed and wrapped her little paws around me, looking up at me with those beautiful brown eyes. Though Moxie can't speak English, she spoke so much to me that evening.
I still had so much life I wanted to live and so many things I wanted to do. But I couldn't go on.
Moxie, my dog, is not like many dogs. She is my service dog. She came into my life after I was diagnosed with a rare genetic disorder called Ehlers Danlos. Ehlers Danlos causes constant dislocations, periods where I pass out frequently, and extreme pain. I have had to endure multiple hospitalizations, hours of rehab, and surgeries. Once a collegiate tennis player, I found myself in a wheelchair, unable to do things I used to be able to do. Moxie helps me with an assortment of tasks. She helps retrieve things for me, lets me know if I'm going to pass out, picks things up, and so much more. I had no idea of the full impact she would have on my life until that Saturday night.
The moment Moxie jumped on my bed, it was as though she snapped something back into place. Emotions were still raw, but I found a small path of clarity to try to make my way through. I wasn't ready to be done fighting. I wasn't ready to die. I just needed to find a new way to fight. I needed to stop focusing on all the things I couldn't do anymore and find something, anything that I could focus on.
Booker T Washington said, "To lift yourself up, lift someone else up." Looking at Moxie that evening on the bed and knowing how much she changed my life, I thought about the many individuals who could benefit from a service dog but might not be able to pay the high price. I wanted to pay it forward, lift someone else up. That's when the idea to fully fund a service dog for someone else came to mind: Moxie's Mission. And that's what I did.
Moxie's Mission
Through hospital stays, surgeries, and rehab, Moxie's Mission kept me going. Our community gathered for small events, and then we held our first large event. We raised the $20,000 needed to fund our first service dog. We didn't stop there, though! Since that event, I turned "Moxie's Mission" into a 501(c)3. We have fully funded another service dog for a Veteran, and we are now working on our third recipient. I am traveling to different groups to talk about mental health issues in an effort to help break down the stigma behind mental struggles. I'm publishing a children's book and educating others on support dogs. Moxie's Mission just keeps growing, and though life is still challenging, I got my life back. I found my purpose.
My favorite symbol is the palm tree because they are the strongest trees out there. When storms come, other trees get uprooted and break. But the palm tree bends without breaking. It has been discovered that palm trees are actually stronger after a storm. I know that I am stronger because of that storm. When I sat on the bed crying that Saturday evening, I never thought I would be where I am now; that my passion and joy for life would return. But I have learned that with kindness, courage, and a little bit of Moxie, all things are possible.
---
Currently, Moxie is in the running for the National Hero Dog Award. Thanks to all who voted, Moxie made it into the top 3 and is closer to making the finals. Voting continues until July 22nd. This is not about "winning" a contest. This is about gaining an opportunity to receive a platform to talk more about mental health, chronic illness, provide more education, and fund more service dogs for Veterans and non-Veterans.

Voting continues to July 22nd where we hope Moxie will make the final. I would be thankful to have you support us in this challenge by voting and sharing Moxie's story. Moxie truly does have a chance, but we can't do it alone.

Please vote for us here: https://www.herodogawards.org/dog/2022/service/moxie
My name is Katie Harris and I started a nonprofit to help individuals in need receive a service dog, speak out on chronic illness/mental health struggles, and educate on support dogs. I have a genetic disorder called Ehlers Danlos and my service dog, Moxie, and I are dedicated to living each day with the goal of making a difference in the world.
Facebook: https://www.facebook.com/moxiesmission
Instagram: adventures_with_moxie
Website: www.adventureswithmoxie.com
---
READ ANOTHER STORY |

Getting Through Bad Days with Harley the Healing Cat
On bad days Sarah struggles to do everyday things many take for granted. In this story, she shares how healing can be found in the most surprising places ...