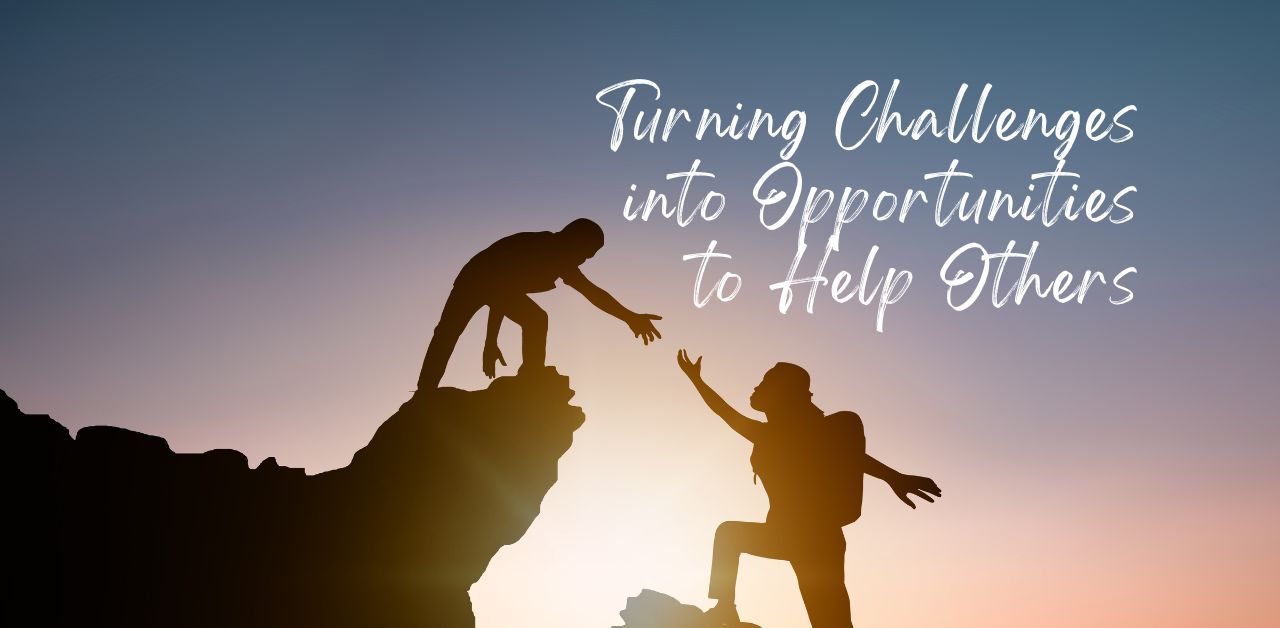 They faced challenges, they had a problem to solve, so they chose to learn from, share and inspire others through their experiences in a positive way.

A boy from a poor family in a small village travels to the city to get a job to pay for his education. There a strange man approaches with an offer the boy is both afraid to accept, but can't refuse.
Be inspired by Nawaz's remarkable story as he works through his fears, embraces opportunities and ultimately passes on the gift he was given to others in his village.