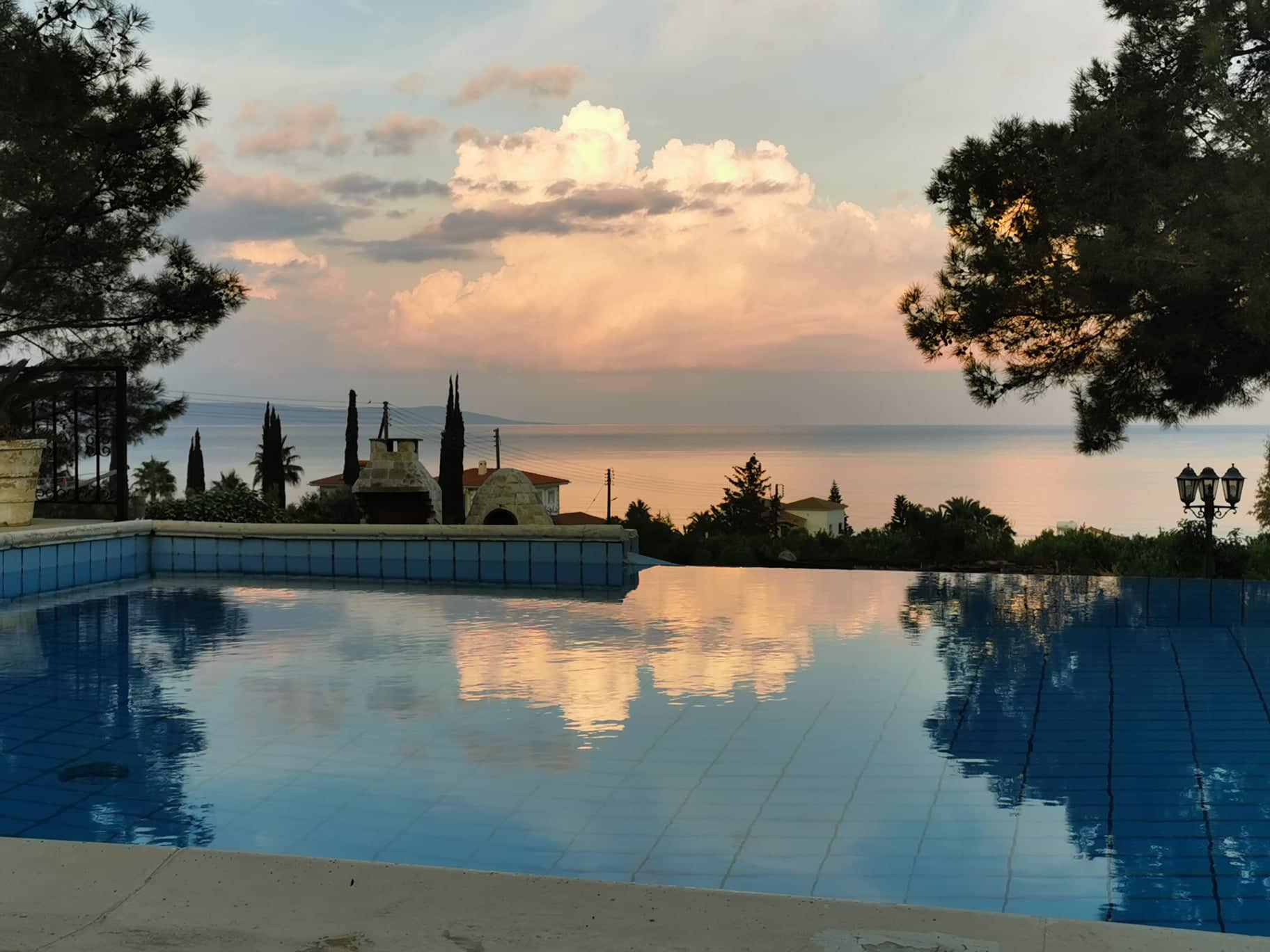 A Narrative Approach to Making New Year Resolutions
Sometimes the morning stars call me early, awakening me with the promise of a pink pearl floating above blue. I stand looking from the moon to the sea, sea to the moon ... the dawn rises, a new day, a NEW YEAR, and a signal of new beginnings.
I make a place under the pine, close my eyes and take a few deep breaths. I pray, connecting to Divine source who sustains my life. I bring myself into the present, pick up my pen and begin my New Year narrative journaling.
This time of year - The New Year, millions around our globe set New Year resolutions in the hope that a fresh start will help them recommit to goals, create new habits, and let go of old habits that no longer serve them. Only a small percentage will follow through on their New Year Resolutions. Perhaps it's time for a new way to set our New Year resolutions, goals and intentions?
I invite you to join me in using this narrative approach to set your New Year resolutions. Rather than petitioning your life into segments (finance, career, education, relationships, health, spirituality) then listing goals and new habits you'd like to "stick to" for the year...
This fun narrative approach (if you like journaling you'll find it fun) looks at your life as a whole, where every area of your life overlaps and supports other areas, ultimately leading you to a life scripted by you and your desires (as opposed to what you or others think your life should look like).
The Narrative Approach To New Year Resolutions
Before you begin, it's important to create a peaceful environment where you can relax uninterrupted for at least one hour. Sunrise is a beautiful time to do this, but find a time that works best for you and a place where you can feel inspired.
New Year. New Narrative [Allow 1 Hour]
Use the prompts in this worksheet to discover
what you really want,
what you need to change,
what you need to let go of,
what new habits you'll need to introduce,
also, who and what support you'll need to stay motivated and reach your goals in 2022.
If you want your own downloadable copy, please contact me by leaving a message in the comments section below.