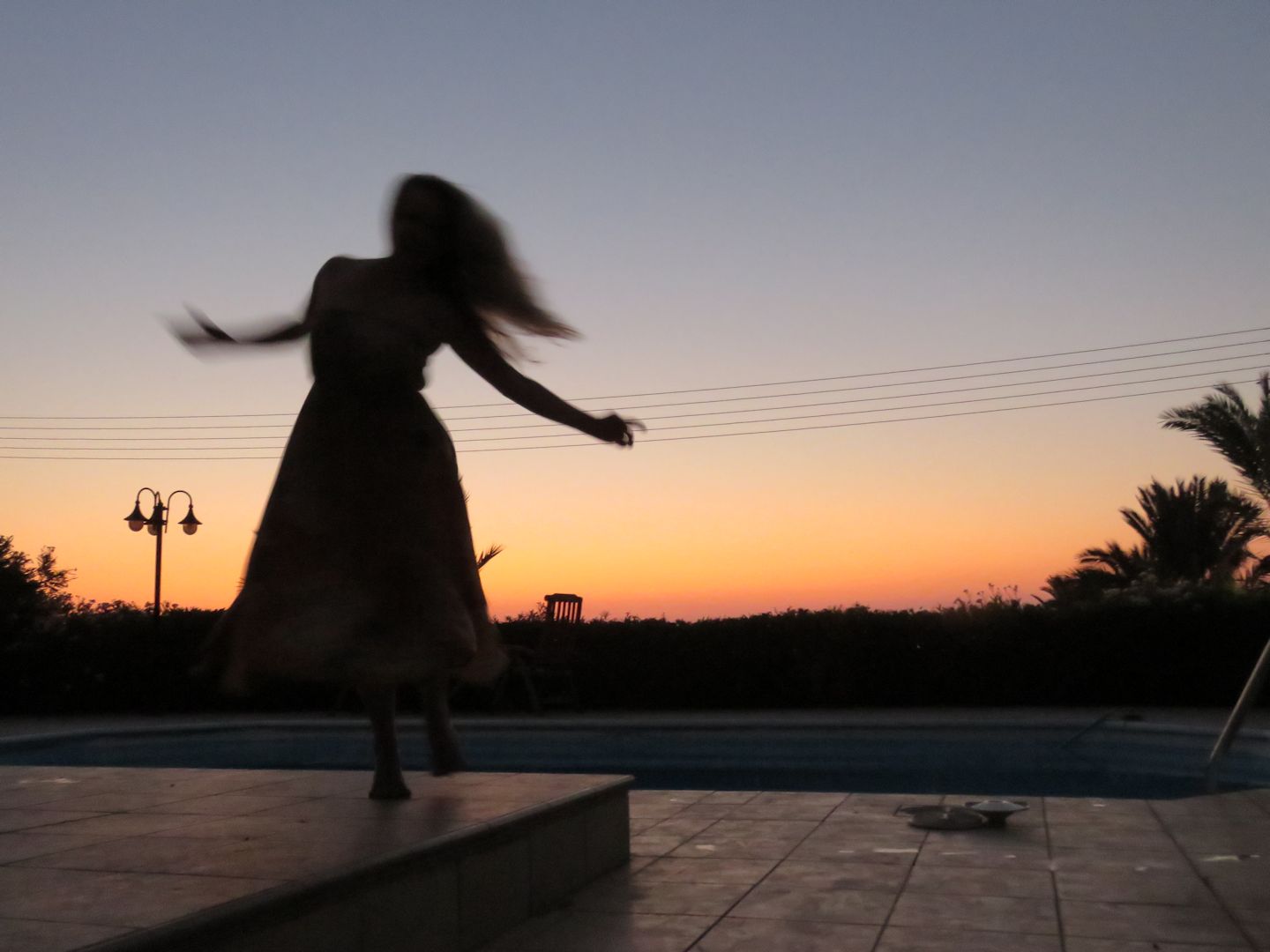 I met a woman healer while taking a walk. She said to me, "The problem these days is everyone wants to be special."
I said, "No, I don't think so. The problem is, not everyone can see that they are already special"
Listen to anyone's deeper story - you'll agree, we're all pretty special. When you take a deeper look at your own story, you'll see you're a flippin' miracle ...
And if you can't quite see the miracle you are yet... then that's okay. In life we often theme our stories in a way that focuses on the difficulties, the assumed failures, our feelings of not enough-ness, the words of others and the standards of others that we were never meant to buy into ...
but, I promise, that's not your full story and it's likely not the true story.

In the next issue of Daily Inspired Life, we'll be discussing the re-telling and re-authoring of your story. In the meantime, pop in the comments below, your answer to this question ...

I'm a flippin' miracle because ... OR
I'm struggling to see the miracle I am because ....