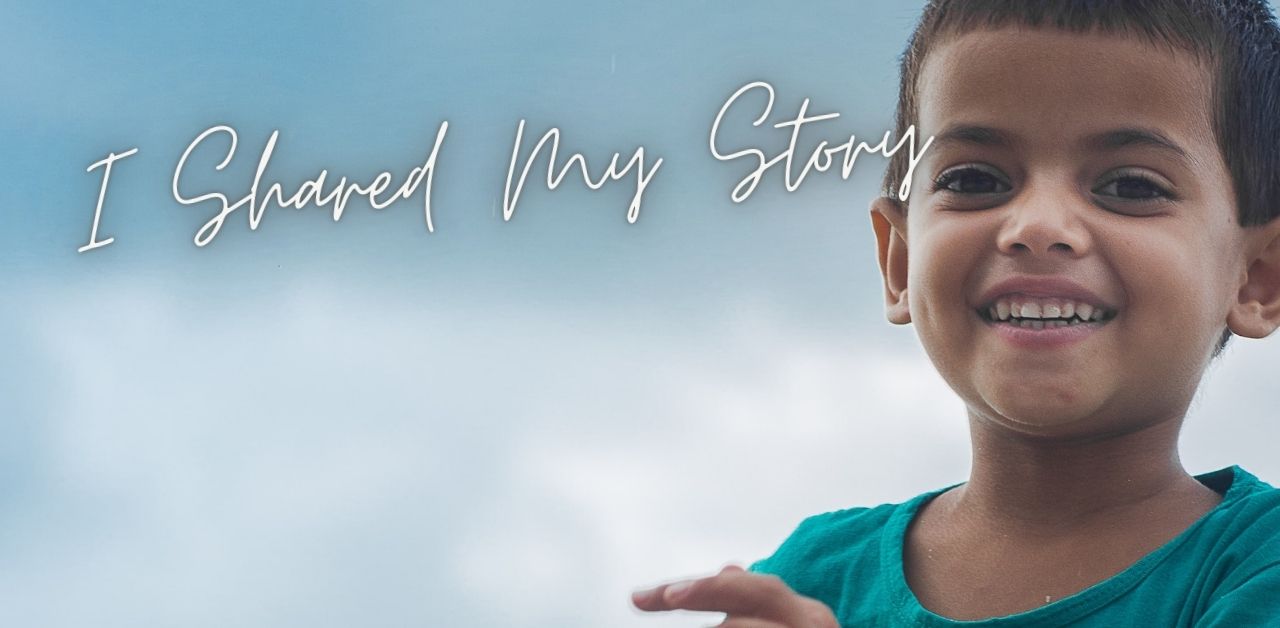 We recently asked Dr Patil what it was like to share his story in Daily Inspired Life. Dr Patil described what he gained from sharing and how others benefited by reading his story. We hope Dr Patil's experience inspires you to share your story too.

---
Story Title
From Skipping School to PhD | A Village Boy's Remarkable Journey | Inspiring Story #106
About the Author
Dr. Parashram Patil is an agricultural and natural resources economist and social scientist. He is a well-known international expert in the field of agriculture and natural resources economics. He has earned Doctorate from Shivaji University, Kolhapur, (Agro based Industry of India) and Post Doctorate from Savitribhai Phule University, Pune (Natural Resources Accounting).

Dr Patil is NMML Fellow. He is presently working as consultant/expert at various international organizations like United Nations, Asian Development Bank and Government of India.

He has authored five books on Indian Agricultural and Forest Economy. Dr Parashram Patil has also created his YouTube channel on Agriculture Startups to inspire rural youth in farming with new opportunities. Find out more here: https://youtu.be/yNGtSowpFRA
---
How did you feel when you were first invited to share your story?
Wonderful.
Describe any personal benefits sharing your story has brought you:
I am more visible professionally. I feel emotionally revived.
Were you helped by the process to develop your story?
Yes. Only with the direction I received, I was able to produce the story with the final touches and desired impact.
Did sharing help you understand yourself more deeply?
Sharing my story, helped me so much. It showed me the lesson that I never gave up.
Did you enjoy the response you received from others in relation to your story? How So?
I enjoyed the response I received from others in relation to my story. Many appreciated my hard work and never dying spirit.
Did sharing your story have an impact on others in anyway?
My story has an impact on others in a positive way ... like people learned self -belief is the key for success.
Would you recommend others share their story?
I would recommend others share their story. It will give them and others a positive message about life.
Anything else you'd like to say?
Just want to thank Daily Inspired Life for making me an hero.