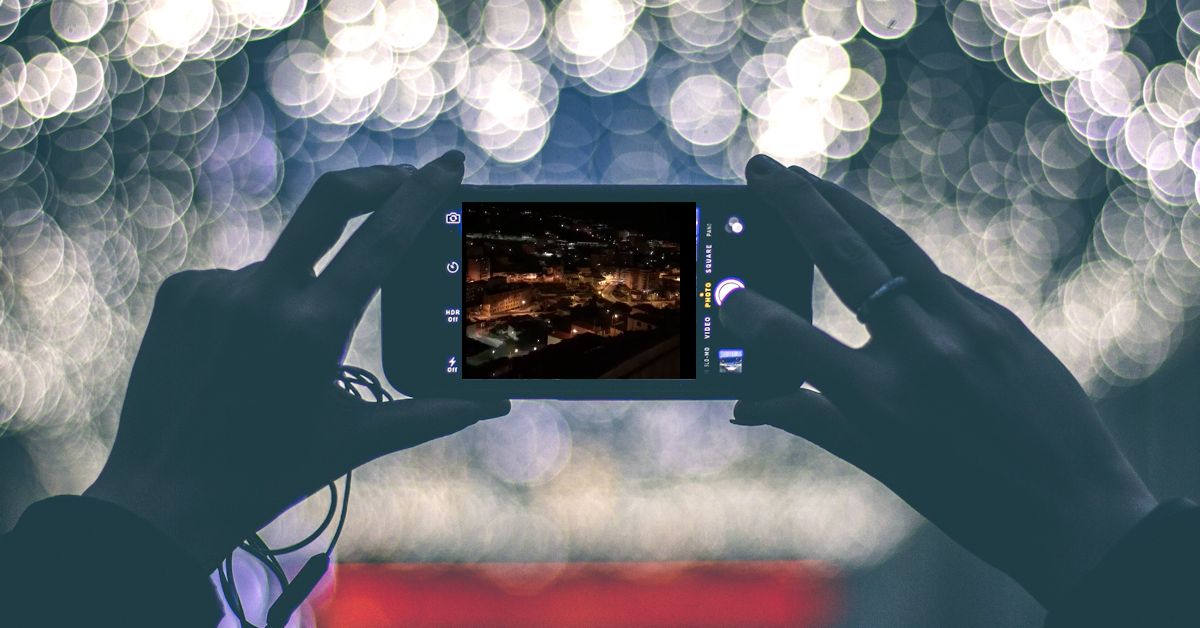 21 year-old Lara from Italy shares her personal story of living in lock-down, during the Corona outbreak 2020.

Lara's short story shines a light on Italy and the world during a great time of darkness.
When I first started hearing about the Corona Covid-19 situation in China a few months ago, I never imagined that my beloved country, Italy would be so impacted.
Back then, everything seemed so far away from me. I wasn't worried. I could go out, see my friends, and enjoy a nice meal at the restaurant.
I promised myself I would not get worried. But one day, everything changed.
More and more people started to get sick in Lombardy, and soon all of my country was affected by this pandemic. We found ourselves in a lock down.
Our freedoms disappeared overnight, but we refused to lose our light ...
I love my country. We, in Italy will always find the good in a bad situation.
It's no secret that Italian people are friendly and affectionate. Instead of just saying "Hi", we hug each other, or we'll exchange kisses on the cheek.
Now that we have no possibilities to be close, we found a new sense of community. We organize flash-mobs from our balconies where we sing traditional Italian songs as a way to show that we are reacting. We lift each other up, our voices together saying 'we will come out of this situation stronger than ever.'
We lift each other up, our voices together saying 'we will come out of this situation stronger than ever.'
A few days ago, we all went out on our balcony and turned on the lights on our phones. The whole town was full of lights, and it was beautiful. The purpose was to show the whole country full of lights when a picture of the earth is taken for the earth maps.
At the same time, it was our silent way to say "thank you" to all the people who are working hard to ensure our safety in this bad time.
But this is not the only thing we do. Each night, many wonderful things happen from our balconies. Have you seen the many videos going viral?
People play music like d-jays, they play violins, keyboards and guitars. Some people sing in a funny way simply to make people laugh. Together, we find our joy within the pain.
When we can still laugh in these darkest times; that's when I really feel we are a community. We are distant but closer than ever.
Please leave a message in response to Lara's story in the comments below.
---
Lara is a college student and blogger who is building an online business to help online entrepreneurs grow their social media platforms and reach a wider audience.
To find our more go to her website: http://thesparklingbrunette.com