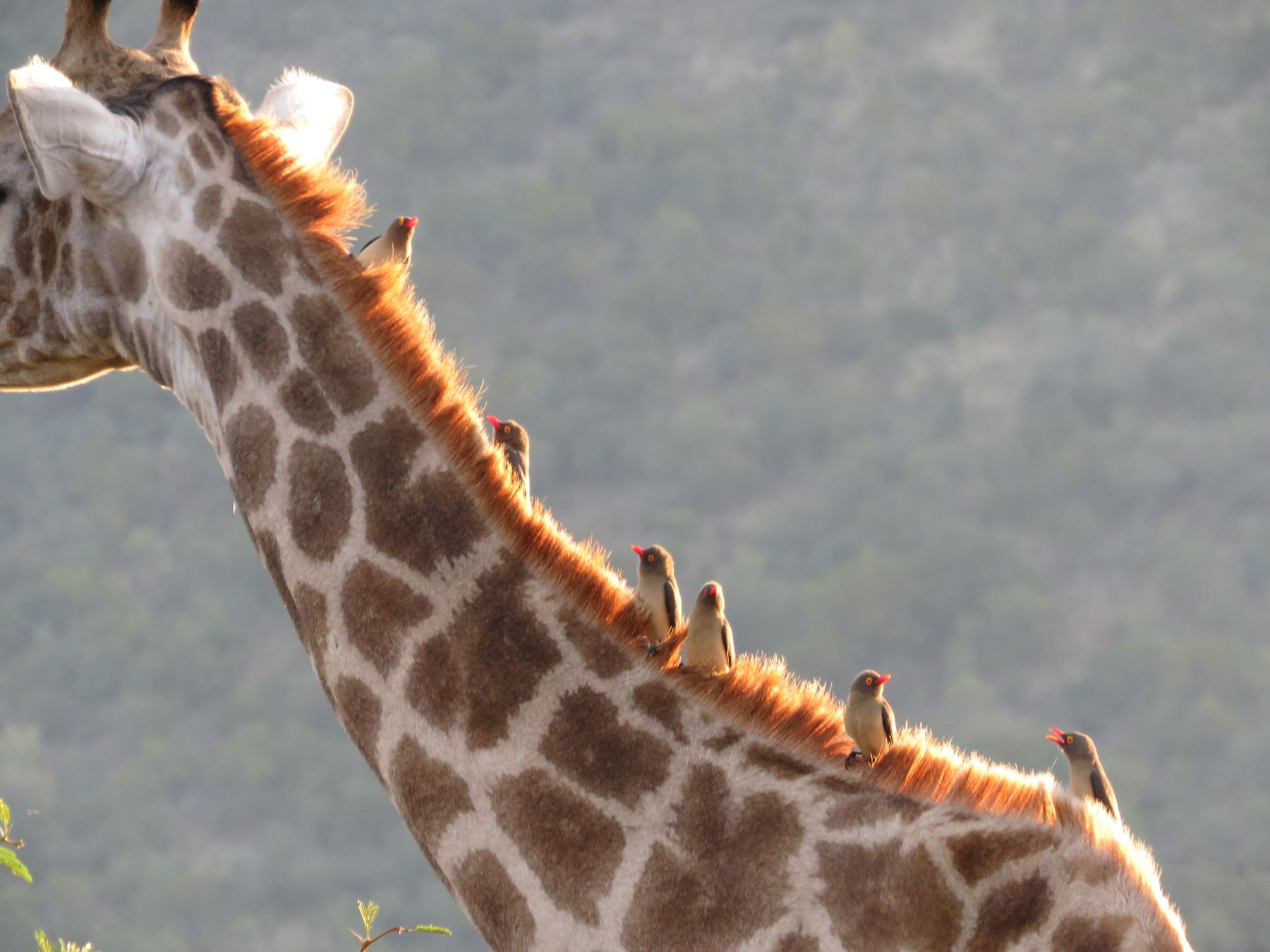 We experience and perceive our world through our core senses - what we see, listen to, smell, touch, taste. Whatever it is you're taking in through your senses are influencing your thoughts and feelings ... right now.
And right now, more than ever we need to be conscious of this and monitor what we are allowing to feed our senses ...
While we don't have control of Corona, there is a great deal we do have control over.
What are you allowing into your mind?
What are you focusing on?
What are you reading?
What are you listening to?
You can draw great strength and peace and calm during difficult times by learning to be still. By letting your feelings rise and lower (all the feelings); being with them and gently walking through them while connecting with the beauty around you. Because no matter what is going on, there is still beauty around us.
A few months ago I created a 'wisdom within' reflections journal. Back then, I had no idea the Corona-Covid 19 virus would take over the world and people would be fearful and in panic.
I created the journal as a gift to help my readers take time to shut out their problems and deeply connect with themselves. I've been practicing this method of reflection journaling for over four years now and the practice has been a special gift to me in my most difficult times... and now.
I want you to discover the wisdom in your own story ... to help them learn the art of finding extraordinary peace by observing the ordinary moments in life.
If you haven't got a copy as yet, you can get it here.

In the meantime, please be conscious of what you're allowing into your mind and heart. And be conscious of what you're sending out to others.
Keep safe. Keep spreading the love and light - because it does exist in abundance.