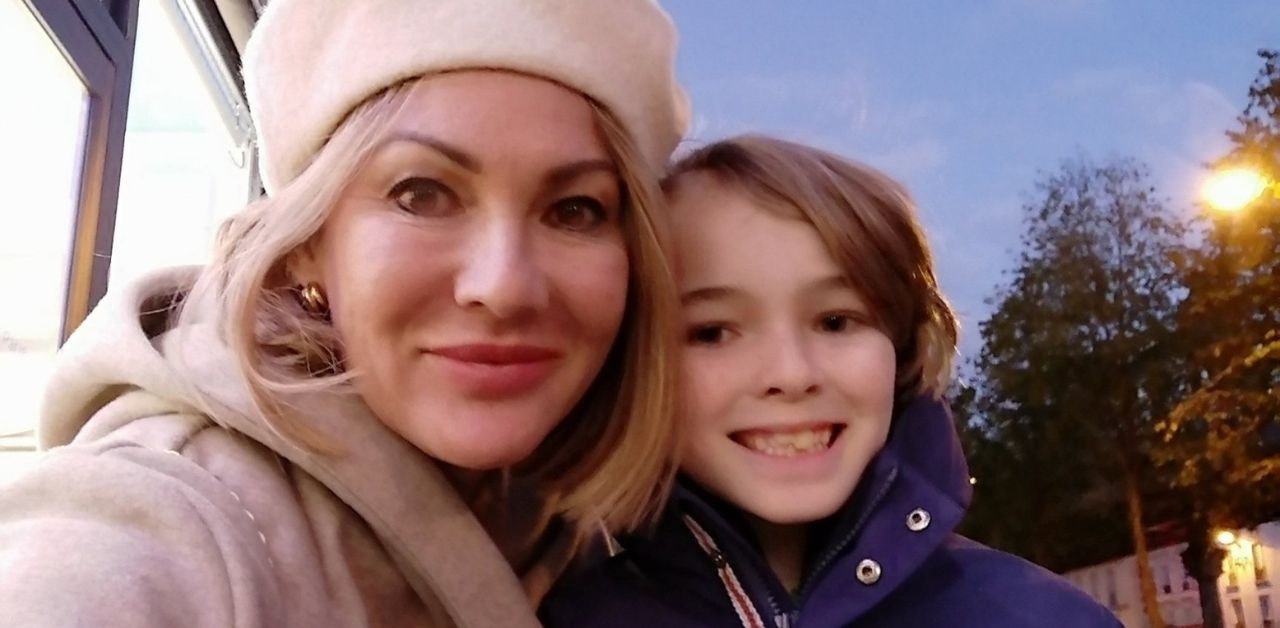 What is Love?

Our Shortest Story.
From Our Youngest Contributor.
---
Jesse, aged 8, when asked what is love:-
"Love is an emotion that makes your heart beat faster and your eyes go wide and you think of them; a lot! That's love."
"
Now, over to you. What is love?
---
Jesse, aged 8 years and 3 months is an energetic and sensitive Australian boy who is bilingual French and English and travels the world with his widowed mum, based on the Côte d'Azur in France.
Passionate about Lego, superheroes, Halloween and, apparently now a particularly sweet American/Italian girl
Jesse sadly understands loss, so it's reassuring and a testament to those around him that he also understands love.
Leave a message for Jesse in the comments section below ...
READ ANOTHER STORY |
"Old But Not Alone" A touching story highlighting the work of "Grannies in Demand" and the older folk they help in the care homes of Israel.