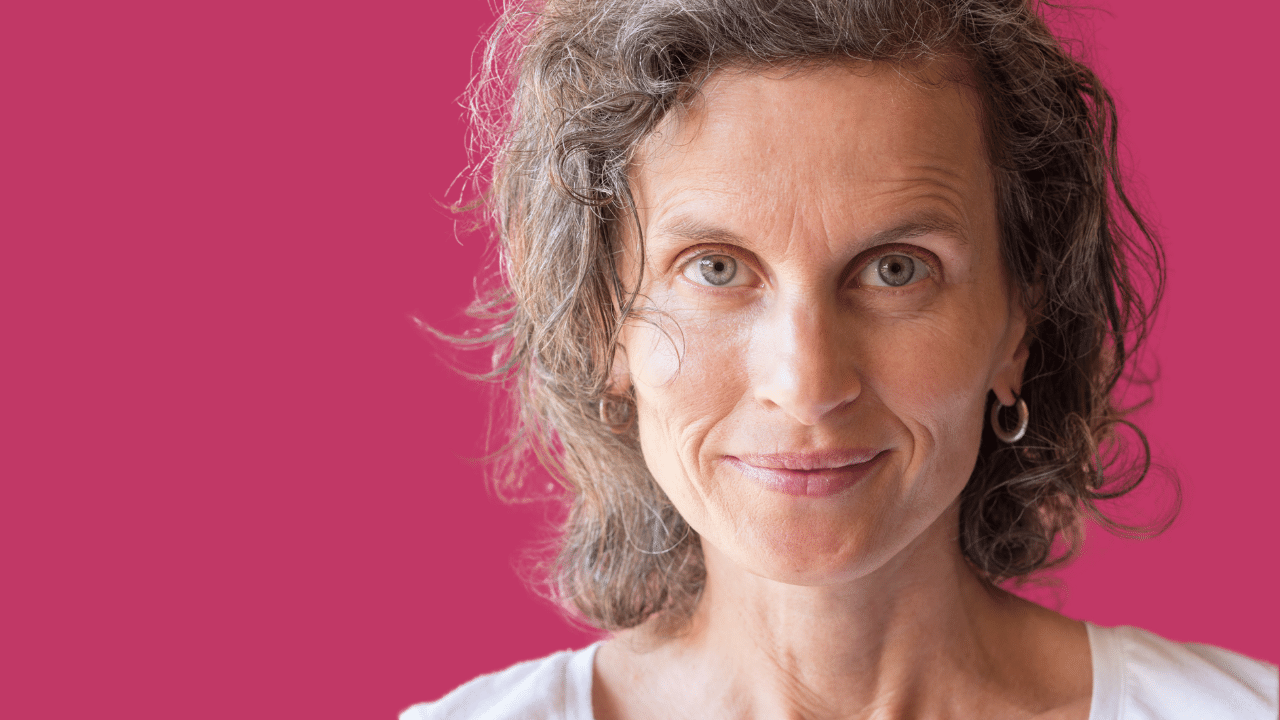 Newly divorced, with no prospects for a 57 year old woman living in a foreign country, Cynthia thought her life was over.
That was until a chance meeting with an older woman on her flight back to the USA changed her perspective about life and starting over.
The marriage is officially over. I can't say that I'm celebrating, but I am relieved it's done.
It's time to go back to the US since the divorce occurred in France. He is French, and I have lived in France for the past six years, sometimes full-time and sometimes half-time. Living together for several weeks during this divorce was hard, so I was anxious to move out of my ex's house, even if it was a house I had lived in, decorated, and furnished.
I get on the plane with a sinking feeling in my stomach. Not because of a fear of flying, but because I'm fifty-seven years old with an income of one hundred dollars per month; a monthly alimony that will pay for nothing beyond food, and no work. I have a small house waiting for me in Florida, but the upkeep and yard work are considerable. Besides the house, I have a car that keeps reminding me, with its ongoing repairs bills, that it's not going to see me through retirement. I have a small IRA and a rental home that is burdened with an underwater mortgage. Unless I could come up with a lot of money at closing, there's no way to sell it. That is the sum-total of my assets. I think if I did the math, I'd discover my assets are in the negative. I'm pretty sure that means I have no assets.
How did I get here? I'm not stupid. I'm hard-working, self-motivated, well-educated, and had a twenty-five-year impressive career in the nonprofit sector. It can't be because of karma since I've spent my life directing shelters for homeless and abused women and children and raised millions of dollars for charities. I'm a good person with good friends. I had a successful business with a six-figure income, a beautiful home in Los Angeles, traveled to thirty-three countries, and speak a little of two languages. I have to ask myself again. How did I get here?
The answer is simple. At age forty-six, I was still single, had no children, and was facing the very real prospect of living the rest of my life alone. I also had raging hormones that demanded attention. I met a handsome, dashing Frenchman on a train in France who immediately made me the center of his world, seducing me with love poems, daily loving emails, weekly phone calls, and exciting travels in the US and France. All the time, proclaiming his love and making promises he'd be there for me no matter what. After three years of long-distance dating, I moved to France, and almost seven years later, we divorced. The promises weren't kept, and his love was really only superficial infatuation with a touch of lust mixed in. That's a recipe for disaster when you've left and lost everything by moving to a foreign country and landed in a small town that had no jobs for an older foreign woman with limited French. Actually, even with fluent French, there would be no jobs for an older woman. Not in France anyway.
"I met a handsome, dashing Frenchman on a train in France who immediately made me the center of his world ..."
I sit in the seat, holding back the tears, wondering what in the hell is going to happen to me. I try to fight back the dark thoughts that start haunting me. The voice that says 'It's destiny. This is how your fate begins. You might as well accept it and give in.' I can feel myself physically shake my head as a reflex to break the grip of these destructive thoughts. To distract myself, I look to the woman sitting next to me.
She's an elderly woman of about eighty-five years of age, with soft, gentle eyes. You can see the compassion in them. I think, 'She must have had a good life, a life that didn't make her hard and callous.' I introduce myself. She offers me a smile and a gentle handshake. I ask her where she is going. 'Amsterdam, where I'll change to a flight to the U.S.' I was doing the same.
She must have noticed my watery eyes or the sadness on my face. She asks, 'Are you okay? Are you afraid of flying?' 'No, I just went through a divorce two days ago, and I guess I'm just feeling sad.' She responds, 'He didn't treat you right, did he? Let me tell you my story. It might make you feel better.'
For the next hour, she tells me a remarkable story that can be summed up in one sentence: Her life began at age sixty-three. She was German but had moved to the US alone at age twenty-one. She met another German there who was a surgeon. They married, but it didn't take long before the verbal abuse started. He mocked her, insulted her, told her how stupid and worthless she was. He blamed her for everything that went wrong. The emotional abuse went on for thirty-five years.
Her life began at age sixty-three.
Thirty-five long years while she fought to keep a sense of self-worth, self-respect, and identity. Then one day, he died suddenly. For her, life had just begun.
Her deceased husband left her enough money to pay the bills and travel. Travel she did, and she did it alone. On one trip to Turkey, she met a young man about fifteen years old from Ghana. She asked him why he was in Turkey. 'I came here to work at the ports so I could support my family back in Ghana' was his reply. He explained that in his village, everyone was poor, there were many terrible diseases, and drought had killed their crops. People were starving to death, and he was desperate to keep his family alive and well. The entire country of Ghana was suffering, so there was not enough help or aid to go around. They exchanged contact information, and she returned to the US.
My lovely flight companion, Ida, said that for months she couldn't stop thinking about this young man and the sacrifice he was making for his family. She decided she had to help. She scheduled a flight to Ghana and left a month later. Ida was appalled at what she saw in the town where this young man's family lived. The village had a polluted water supply, no hospital or doctor, sickness was everywhere, and the schools had shut down due to lack of funds and no teachers. Ida said she felt physically ill walking through the town, seeing the condition of the children. She knew then that she had to help. She asked the villagers what needs were most urgent and took notes.
Back in the US, she started making calls to her friends and her deceased husband's surgeon friends' wives. She set up a nonprofit agency and began writing letters to everyone she knew. She spoke at Rotary and Kiwana Clubs and invited high-powered and well-connected people in the community on her Board of Directors. She was able to raise significant funds over a period of a year. With the money, she returned to Ghana and began meeting with government representatives. Eventually, she got permission and contacts to build a hospital, hire doctors and surgeons, and even secure additional funding. Later she opened an orphanage and school. She expressed that the proudest moment of all those years was when one of the graduates of that school went on to be a doctor and returned to the hospital to practice surgery. He has carried on her work.
... one of the graduates of that school went on to be a doctor and returned to the hospital to practice surgery. He has carried on her work.
I'm not a big believer in the philosophy 'everything happens for a reason,' or 'the universe or God is in control' but sitting down next to a woman who had a story that I needed to hear more than any other time in my life, made me a believer, at least for that day. I walked on that plane, wondering if my life was over. I left that plane knowing there was still hope for me.
Hope. That's exactly what I needed. Perhaps I still had something to contribute to the world after all.
---
The events in this story happened in December 2015. After seventeen months in the US, resurrecting my business and selling my house, I'm now living in Languedoc, France. I recently retired. I still have great relationships with my French stepchildren, sell my photography, videography, and ebooks, and am so pleased with the life I've recreated. The end of 2021 will bring a new adventure when I move to Cyprus (where Karletta lives!). I look forward to volunteering at a cat rescue, enjoying the Paradise that Cyprus is, and most importantly, finally meeting Karletta in person.
READ ANOTHER STORY |
​Touching story of human kindness. On a bus from Phoenix to LA a woman hands over her last forty dollars. But that wasn't the end of her story...