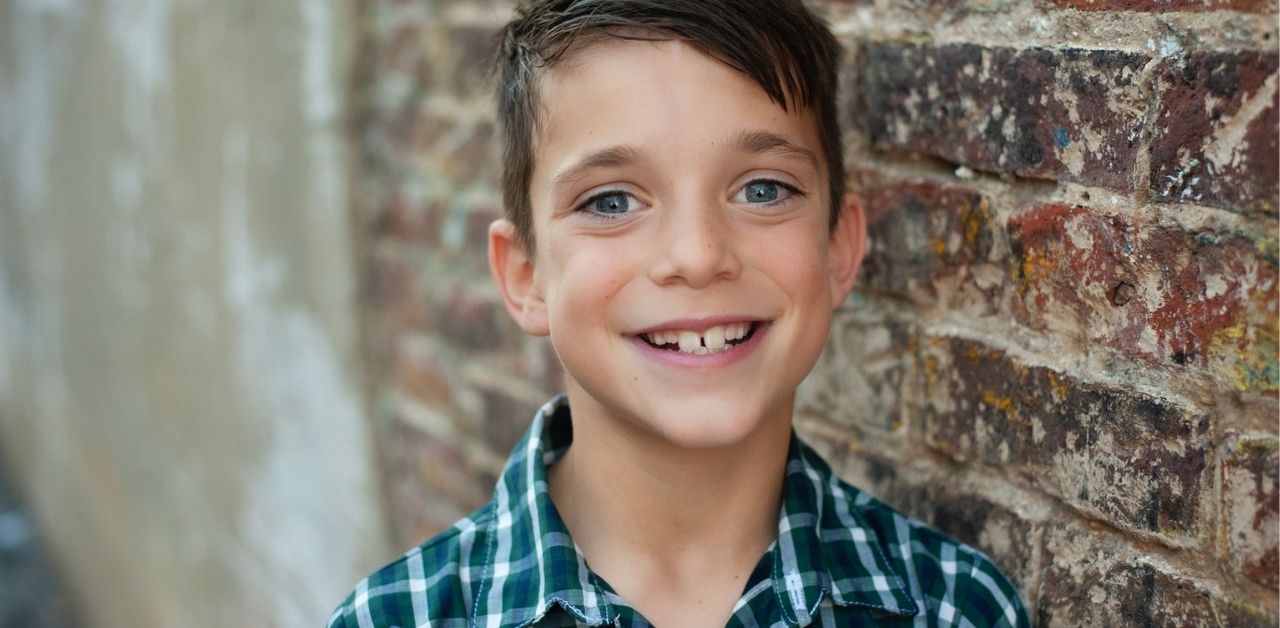 A young boy shows up at Dollar Tree wanting to buy a few gifts for his mother. Only he was short on money...
A 30-second story to remind you that small gestures make a big difference
---
I work at the Dollar Tree. Yesterday a young kid came in to buy his mother birthday presents.
This kid had picked out several little gifts for his mother, including flowers, a princess balloon, and candy. When it came time to check-out, he was short on money.
As I got ready to cover the boy's gift, the lady behind him said,

"No, I got this." She proceeded to cover the rest of his purchase.
Today's a good day.

A reminder of how a little change can go a long way in making someone's day!
---
I'm a mom and a grandma. I like to describe myself as a work in progress...
Trying to be and become the best me to help become the change I feel this world needs. Being kind to one another.
READ ANOTHER STORY |
"Old But Not Alone" A touching story highlighting the work of "Grannies in Demand" and the older folk they help in the care homes of Israel.