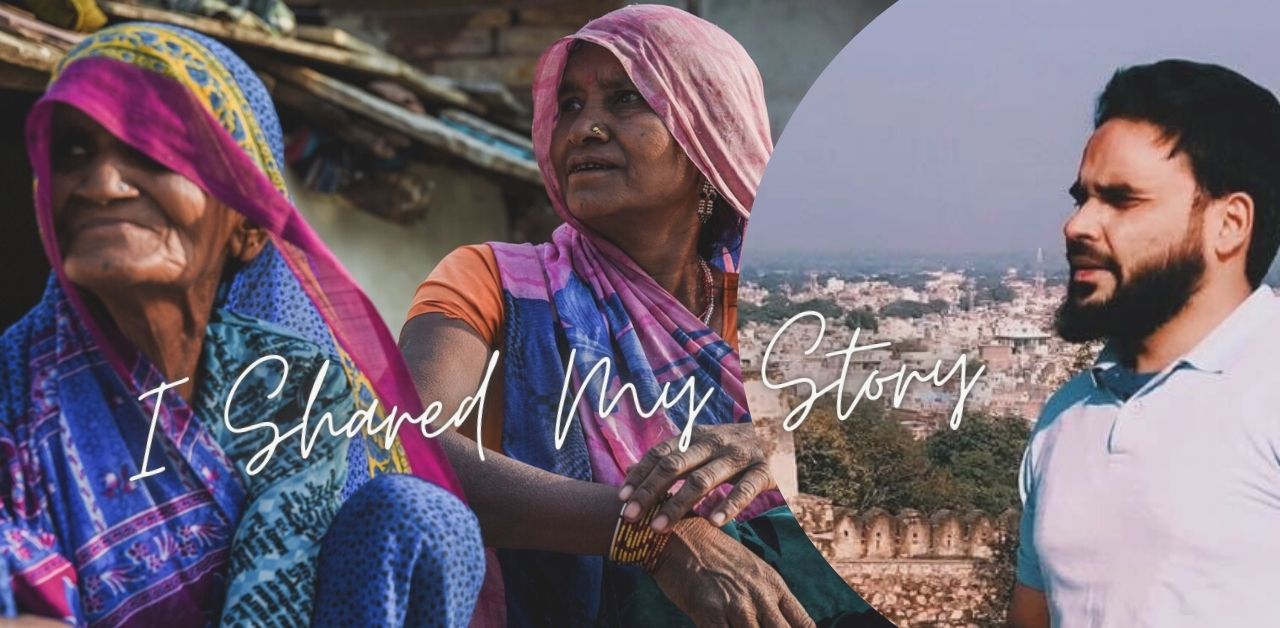 Aamir Faiz shared his inspiring story "They Call Us Angels in India". After his story was published, we asked Aamir to tell us what it was like to share his story. Aamir describes what he gained from sharing and how others benefited by reading his story. We hope Aamir's experience inspires you to share your story too.


---
Story Title
About the Author
Aamir Faiz is the CEO of WPGeared.
He and his team provide online businesses with website technical support, website design and development, speed optimization, search engine optimization, social media optimization and technical improvements.
Since the onset of the Corona virus lock-down in India, Aamir has headed up a team to provide relief to those in need in his community and surrounding localities.
Find out how you can help by contacting Aamir direct here. or leaving a comment below.
---
How did you feel when you were first invited to share your story?

It was a great experience because it was the very first time I have been interviewed for a public forum for a good cause. We were excited, my whole team, Haqooq-ul-ibad was very excited.

Describe any personal benefits sharing your story has brought you:

A lot of people reached out to me to help. We received wonderful Ideas like caring about the animals as well as humans. We were benefited a lot.

Were you helped by the process to develop your story?

Yes, we did, thank you. We were highly motivated with the coverage.

Did sharing help you understand yourself more deeply?

Personally I am very motivated with the story coverage and the appreciation I received. The lesson that I received is that no matter how strong you are, at times you'll need support in the form of motivation and appreciation so that you can stand once again to work again.
Did you enjoy the response you received from others in relation to your story? How So?

Yes! A lot. People reached out to me to understand the work we do.

Did sharing your story have an impact on others in anyway?

Yes! A few started similar work in other cities because of reading this story.

Would you recommend others share their story?

Yes! 100%, Daily Inspired Life is a wonderful platform.

Anything else you'd like to say?

Just do for others what you do best for them and it will get back to you in a better way.