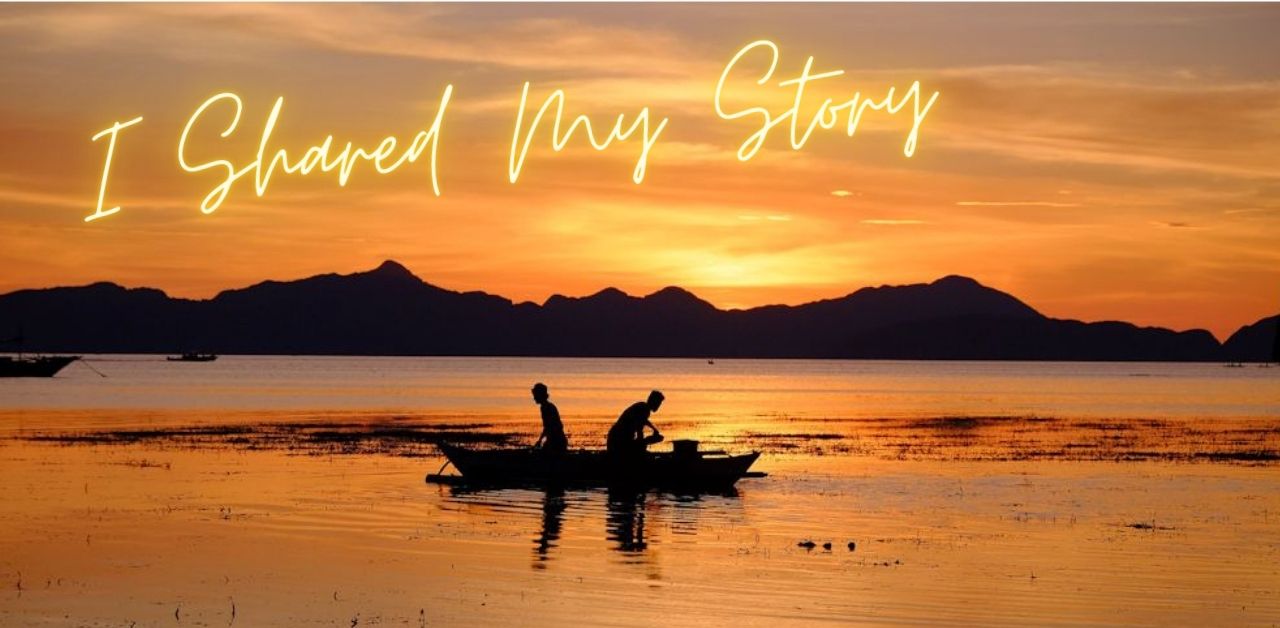 We recently asked Nhezyl Rojo, from the Philippines to explain what it was like to share her story in Daily Inspired Life.
Nhezyl describes what she gained from sharing and how others benefited by reading her story. We hope Nhezyl's experience inspires you to share your story too.
---
---
How did you feel when you were first invited to share your story?
I'm grateful Daily Inspired Life accepted and published Grandma's story. I was excited. I was given a chance to pay tribute to my loved one who passed away.
Describe any personal benefits sharing your story has brought you:
Sharing my story was beneficial because I got to express my real feelings through writing. It helped me deal with the grief of losing someone I care about by sharing her story to other people.
Were you helped by the process to develop your story?
The process of sharing my story with Daily Inspired Life was easy. When I submitted it, the response didn't take a long time. Karletta helped me develop my story better by the suggestions she gave. My story became complete, more inspirational, and relatable.
Did sharing help you understand yourself more deeply?
By sharing I realized that I'm not the only person who experienced loss and grief like this. I also learned to find courage to face life with a smile and hope despite of the pain and longing caused by losing someone.
Did you enjoy the response you received from others in relation to your story? How So?
Yes, I enjoyed the responses I received from the readers. Many of them could relate to my experience. Some of them expressed longing for their grandparents. Most of them thought that it was a beautiful story which put a smile on my face.
Did sharing your story have an impact on others in anyway?
I hope that after reading the story, I can make people realize how precious time is. We need to spend time with our loved ones and to make them feel that they valued while we still have a chance.
Would you recommend others share their story?
Yes, I would definitely recommend others to share their story. It's a good way to inspire, motivate or even touch the hearts and lives of the readers.
Discover the incredible journey of sharing your own story!
Just like those who've walked this path before, you'll find that sharing your story brings personal growth, connections with a supportive community, and opportunities you never imagined. Whether you're ready to pour your heart out, eager to take a guided workshop, or looking to navigate your own storytelling adventure with our free guide, it all starts right here.
Your story has the power to not only inspire others, you'll unearth profound personal wisdom, and open up meaningful opportunities in your life. Embrace this opportunity today, and let's begin your unique narrative together. Click a button below to begin your journey ...