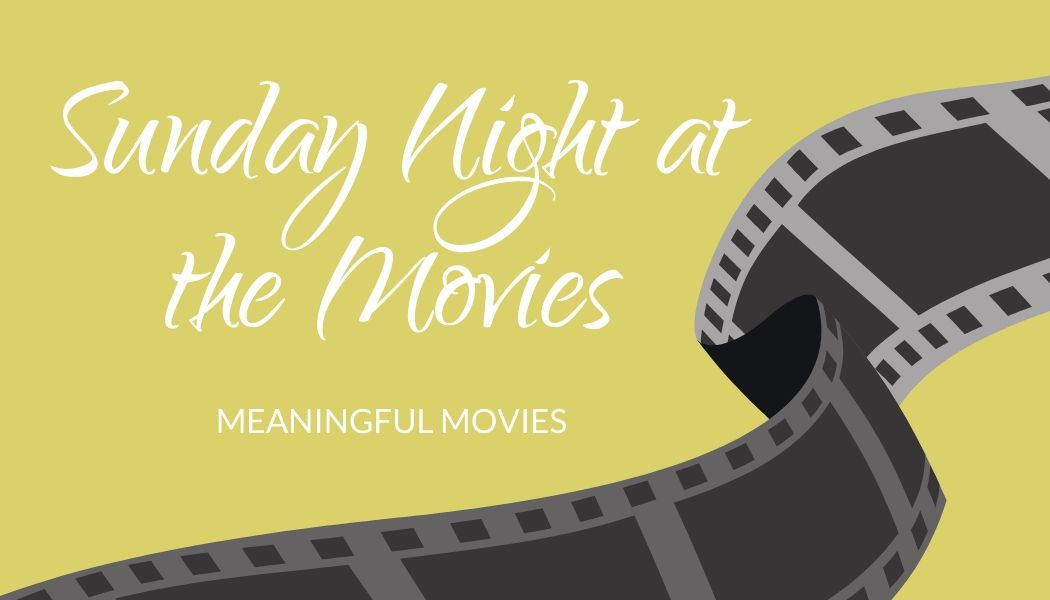 Inspiring Movies Based On True Stories
WELCOME TO THIS BRAND NEW CATEGORY FOR DAILY INSPIRED LIFE - NEW MOVIES WILL BE ADDED WEEKLY
INSPIRING MOVIE #3
Freedom Writers is based on the book 'The Freedom Writers Diary' . The book was created by teacher Erin Gruwell and her teenage students who compiled real diary entries about growing up in Long Beach, California.
Here's what you'll learn from watching this movie ...
One of the most powerful of human needs is to be seen and heard. When we truly see another person, when we listen to their story without judgement, we offer a gift to that person - we tell them they are valued, that their life matters.
The person we see on the outside does not always reflect their true heart. We need to grow in empathy, love and consideration of what others are experiencing in their lives.
Shows the real stories of teenagers who were born into a life filled with the struggle to survive.
The sharing of stories is a powerful way to build understanding and empathy across humans of different race, generations and background.
There is always hope. No matter what is going on in our world, there is always hope for a better future. Though people may put us down, there are always those that are there to raise us up and support us through struggle.
INSPIRING MOVE #2
This movie is inspired by the true story of Ruth Bader Ginsburg. In a male dominated institution, Ruth earns her Harvard law degree, 1st in her class.
Throughout her career she faces discrimination based on her gender enduring comments like . "Women are too emotional to be lawyers." "You'll be too busy at bake sales to be effective." "Sorry, our wives will get jealous if we hire you."
Ruth brings a groundbreaking case to the U.S. court of appeals that overturns a century of gender discrimination. She now serves as an Associate Justice of the U.S. Supreme Court.
This story is a powerful reminder of how far we've come. Times have been changing slowly ... but they are changing.
In addition to an informative and entertaining lesson about gender discrimination also learned much about reaching goals and going for dreams. Here's some of my own take-aways ...
Just because existing authorities tell you something is impossible, doesn't make it so.
If you want to affect change in society, you'll need to step out front and be willing to get uncomfortable.
If we choose to work hard to achieve our goals, take time to nurture important relationships and seek support from those you love and trust.
Never take the rights I already have as a woman for granted. These rights have been fought for over one hundred years. Keep seeking equality for all human beings.
Never give up on an important dream. What you do can affect thousands.
I would love to know your thoughts on the movie.
INSPIRING MOVE #1
THE BOY WHO HARNESSED THE WIND
Brilliant movie, based on a true story about a 13 year old boy, William Kamkwamba from Malawi. William, with the aid of a science book he discovers in the school library, finds a way to save his entire village from perishing by famine.
This is a remarkable story that will touch your heart and teach you many lessons along the way.
The power of finding a way, when it appears there is no way
Learning to seek and ask for help when we need it
Accepting that when you set out to achieve something remarkable, you'll find supporters along the way, while others may mock and ridicule
The innocent wisdom and tenacity found in youth - just because someone is young we shouldn't overlook their opinions and ideas
Sometimes it only takes one person to believe for an entire population to benefit. Shine your light and it will ripple out.
I could keep sharing more. I haven't yet mentioned the beauty of the cinematography and the lessons shared from another culture in a world different to mine.
I would love to know your thoughts on the movie. It's available on Netflix.
Please share your thoughts in the comments below ..