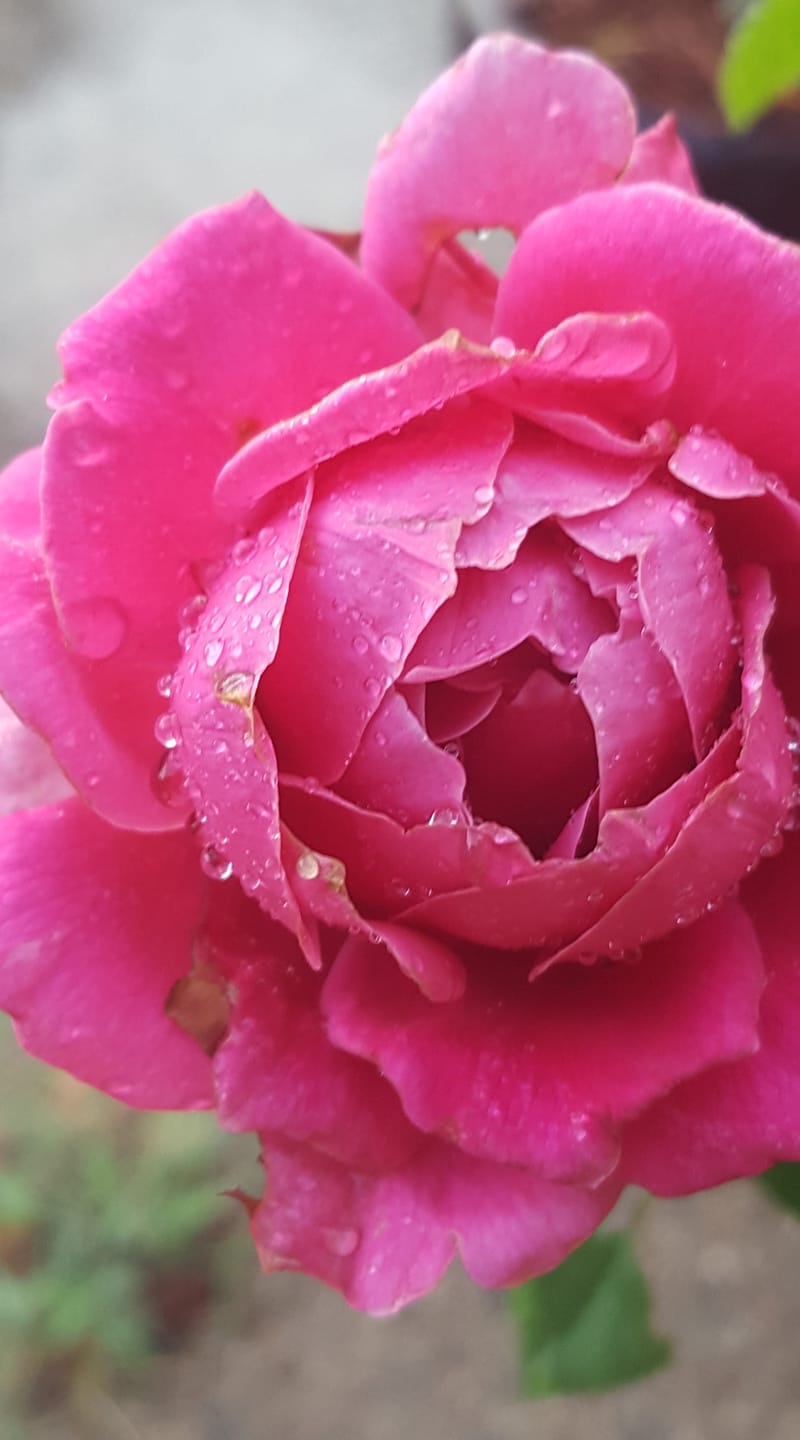 Inspiring Life Lesson in just 30 Seconds ...
This rose is called a Pretty Lady.
When she was a bud, something chewed on her, leaving gaping holes in her petals.
I was sure this bloom was lost.
Damaged, beyond repair, I thought.
I meant to cut the bud off to give the more perfect ones a better chance.
I forgot.
This Pretty Lady is what I found this morning. In spite of her damage her beauty comes through. She was determined to raise her face to the sun, and bloom.
Are we not all as determined as a rose – this Pretty Lady?
---
Take a moment to reflect upon these words and what they mean to you.
How are you like the Pretty Lady?
Does it feel like something or someone has "eaten away" at your being?
What courage have you shown in being where you are today?
How will you celebrate that you have survived and arrived here today, in this moment?

Please leave your comments below.
---