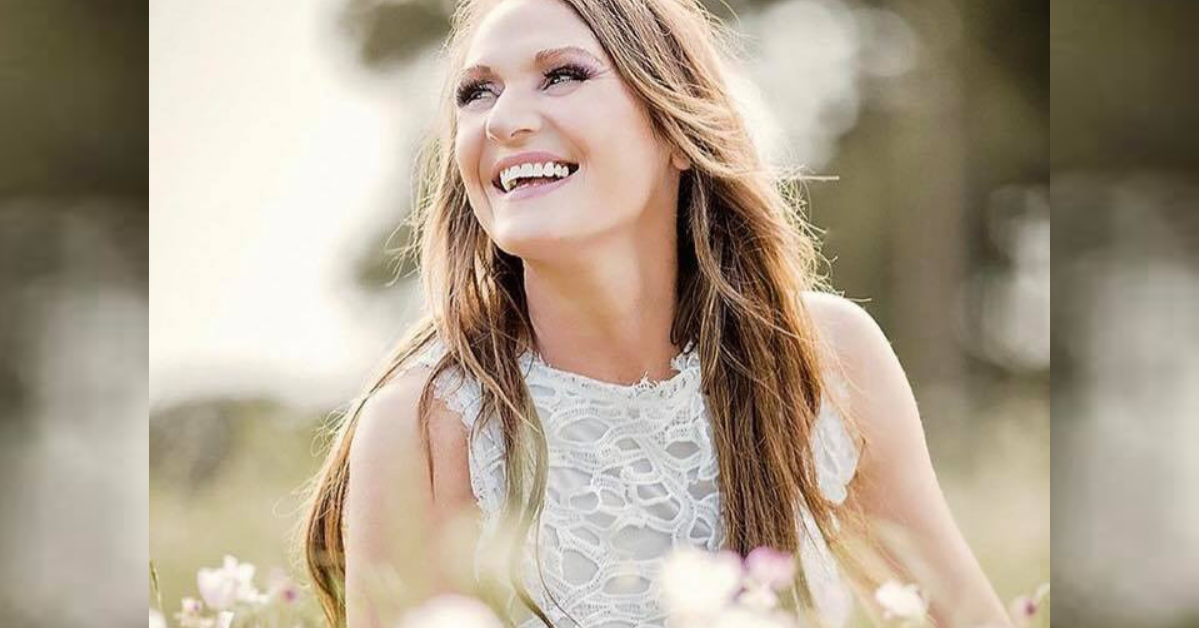 Kathy's childhood was filled with horrors. As an adult she endures a bad marriage, emotional abuse and domestic violence. Her life seems to be filled with darkness until she remembers who she really is ...
I look out over the waters. In the distance, a storm rolls in. The wind blows, the air is cool, and a fine mist sprays over my body. I smell the rain about to pelt.
I lean over the railing and look into the ocean. "Look how blue the waters are, yet the sky is turning dark so fast", I point out to my two daughters.
We are on the upper deck of a cruise ship, sailing off the coast of Central America. We are reminiscing on my youngest daughter's wedding that had taken place three days earlier.
I wonder how bad the storm will be. My heart pumps a little faster. If we are hit by a bad storm what effect will that have on the ship, our vacation and the voyage back home?
The ship sways, the hull heaving side to side. My hair whips across my face. People scramble all around us, gathering their things. They run inside. Mothers call their children's names to hurry them along. Chairs bang and toss around our feet. Panic fills the air.
I take the last sip of my drink. I want to soak in one last moment of my days at sea. Chaos surrounds me, yet as I look at the faces of my daughters, a sense of peace comes over me.
So Dark, Yet Utterly Beautiful at the Same Time

I look back out to the water. It is so dark, yet utterly beautiful at the same time. It reminds me of my own life; the horrors I went through as a child; how dark my childhood memories are ... yet at the same time, how beautifully innocent I was. And how I had a loving mother who supported me through my traumas.

I reflect upon events from my childhood and how they helped create the beautiful soul I am. How what I endured, made me strong. How my trauma inspired me to be a protector of children. How the experiences I endured, inspired my career.

That despite all the dark and lonely times; the nightmares, and the pain, I could recognize that there is always a rainbow at the end of a storm.
As an adult, I experienced a failed marriage. A marriage full of emotional and physical abuse with two babies in tow. I didn't want them to be a product of a broken home, so I stayed. I dealt with the bumps and bruises, the broken heart, and shattered soul from the affair. I stayed for my babies – thinking I was doing what was best for them.
But then, I remembered who I was. I am a strong woman. I deserved better. My babies deserved better. So, I left that storm, with my babies. We made our own rainbow... together.
So here I am, right now, on a cruise ship, staring at that water and those dark skies. I'm watching the storm come in. But I'm calm now. My heart has stopped thumping. I turn to look at my beautiful daughter's faces. I smile to myself, admiring who they have become, despite the storms we faced as a family.


Reflecting on Rainbows

As we move back into the ship interior, I reflect on my rainbows ...
I am now married to an amazing man who supports, loves and respects me.
We have two beautifully grown daughters, two beautiful grand-daughters.
I am teaching them to be strong women. The same strong woman we all have within ourselves.
I own and operate two successful business. The first, around my passion for creating a safe-haven for children. For the past 29 years I have had a day-care business – where I provide a place to love and nurture children.
And the second, my skincare business with two world renowned doctors who created Proactiv. Rodan + Fields. Working this business has changed my life. I'm a strong and empowered woman. I help other women start their own skincare business. I donate to charities and volunteer in my community. I help other women take control of their life.
So, dear women who are facing storms … be strong, know your worth. Fight for your worth.
Never let the storm shatter you to the point that you can't see your rainbow.
Keep moving through your storms, as I do mine. You'll find the rainbows.
Choose to focus on the positive - the good in the world and the good in people.
With the right mindset, you can help the world be a happier place.
We can find something in every day to smile about.
What rainbow do you see? What will you smile about today?
Want to hear more of Kathy's story? Would you like more information on how she empowers women
in her business ... please connect with her by clicking here.