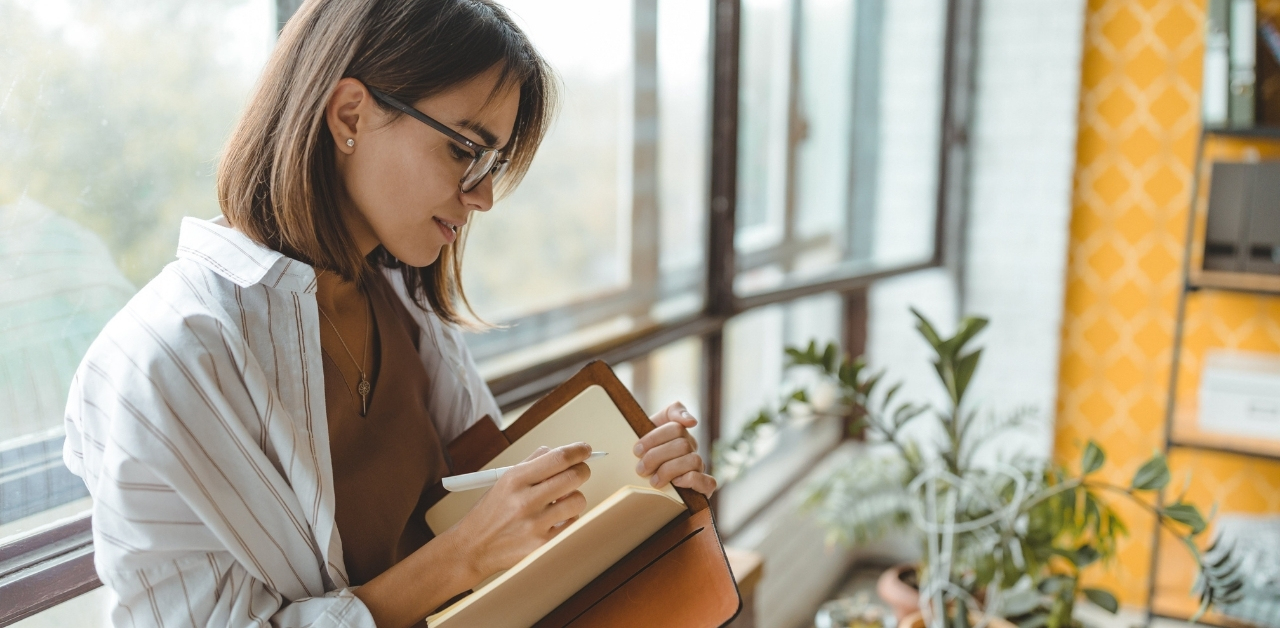 I got a WhatsApp message.
"Mum passed away ..."
The message came from a long-time friend in Australia. I stood up breathless, unable to imagine such a vibrant, loving personality no longer animating our world.
My friend and her Mother shared almost everything. They lived on the same property, in the same home – just separate dwellings. I admired the way they argued so candidly. They spent a lot of time together. They loved deeply.
That's why I was surprised when my friend mentioned she'd seen a side to her Mother she hadn't known before. In her final days, my friend's mum showed a vulnerability, whispering words in a way my friend hadn't yet known. I thought this was a beautiful gift to leave her daughter. At the same time, I wondered how much was left unsaid, left unknown.
Don't die with those loving you, never really knowing you.
In my work with Daily Inspired Life, I'm conscious of how many hold back from sharing stories that reveal our more vulnerable, deeper feelings. Apart from births and marriages, many keep significant, life-changing moments to themselves. Some stories are too painful to tell. Some stories bring up feelings of shame. We worry about what others may think. We reason that people won't be interested. So, we find it much easier to stick with less revealing stories, like the time we rescued the dog, or when Aunt Betsy came on holiday, or the new car Mr Banks bought the day before.
I recall my late Father-in-law resisted when I asked about his life…
We sat in a small hospital room, waiting for his check-up.
"Tell me about where you grew up in Cyprus, Baba?" I asked curiously.

Baba tapped his palms against his knees nervously, "Why do you want to know?"
Baba wasn't ready to share at that time, so I left off asking. Two days later, he sat across from me at the family dining table. He tapped the table-top with his stubby fingers. "So, you want to know about where I grew up?" He grinned.

Then it happened—a delightful outpouring of his childhood stories. I pressed record, and so began our story sessions together. My Mother and Father too, when I asked, shared many of their life stories. Their stories are a gift to me and others who choose to glean from wisdom hidden between pages of their lives.
Share Your Story. Leave a Legacy.
In many traditional cultures, storytelling is practised as an honoured, sacred art. Sharing meaningful stories from one generation to the next is a way to pass on ancient wisdom, strengthen family bonds and leave a lasting legacy.
Especially now, your story is important. Daily we are flooded with one-sided, distorted narratives through television, social media, and news outlets. You are the only person who can tell your unique story. At the same time, your story interconnects with the story of your family, your community, your country, and humanity as a whole.
It's up to you and I to preserve our stories.
Start with One Story
Share a story with your family, friends and/or Daily Inspired Life.
Here are a few topics to choose from ….
An event surrounding your birth or early childhood.
An event around a person who most influenced your life.
Your most joyful memory.
An event centred around your first … (day at school, day of work, car, kiss etc.)
An event that changed the direction of your life
One day when you realized who you really were
An event about a powerful life lesson you learned
If you'd like guidance on how to share your story, then visit
SHARE YOUR STORY
. You can access free resources and receive extra assistance.
Discover the incredible journey of sharing your own story!
Just like those who've walked this path before, you'll find that sharing your story brings personal growth, connections with a supportive community, and opportunities you never imagined. Whether you're ready to pour your heart out, eager to take a guided workshop, or looking to navigate your own storytelling adventure with our free guide, it all starts right here.
Your story has the power to not only inspire others, you'll unearth profound personal wisdom, and open up meaningful opportunities in your life. Embrace this opportunity today, and let's begin your unique narrative together. Click a button below to begin your journey ...
---
READ ANOTHER STORY |
"Old But Not Alone" A touching story highlighting the work of "Grannies in Demand" and the older folk they help in the care homes of Israel.