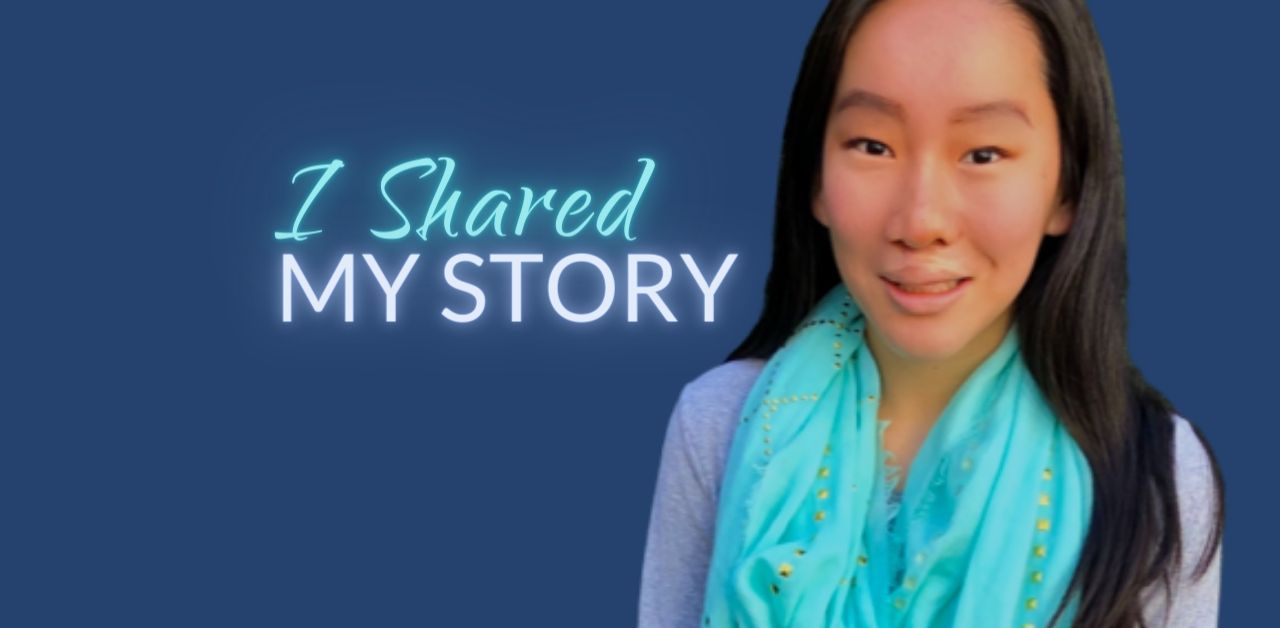 Ashleigh Ewald shared her inspiring short story "Born To Be Different". After her story was published, we asked Ashleigh to tell us about her experience sharing her story with Daily Inspired Life readers. We hope Ashleigh's comments inspire you to share your story too.


---
Story Title
About the Author

Born in China with a cleft lip, orphaned, then living in foster homes until she was seven, Ashleigh wished her life might be different. She constantly sought approval from others and got in with the wrong crowd. Deep inside, she knew something had to change.
Ashleigh Ewald is an 18-year-old activist with a talent for public speaking. She shares her story about overcoming obstacles as a way to empower others to follow their dreams regardless of the challenges one will face.
Ashleigh aspires to become a U.S. Senator and motivational speaker. Her mission in life is to protect human rights and improve lives through being the change in Washington D.C.
Follow Ashleigh ...
https://www.instagram.com/ashleighewaldofficial/
---
How did you feel when you were first invited to share your story?

It made me feel empowered to share my struggles and pain with the world. This was an opportunity for me to possibly inspire many in using their story as a tool to learn from and change the world. Sharing your story shows the world that everyone is unique and that no one is ever alone.

Describe any personal benefits sharing your story has brought you:

The benefits of sharing my story is that it has constantly enabled me to push harder towards my dreams and goals.

Were you helped in anyway by the process to develop your story?

Yes, Karletta is the one who helped me put my thoughts and my message into words, so my story has more clarity. She helped me stay focused on the main point and be able to empathize with that.

Did sharing help you understand yourself more deeply?

Yes. My greatest lesson is to not cut yourself short and believe in yourself.
Did you enjoy the response you received from others in relation to your story? How So?

Yes. I enjoyed the responses because it showed how people care and are taking something away from learning about one's issues.
Did sharing your story have an impact on others?
Absolutely because the audience is inspired to take their own pain and suffering into motivation towards the aspirations.
Would you recommend others share their story?

Yes ,because it's too selfish to not want others to learn from your mistakes.