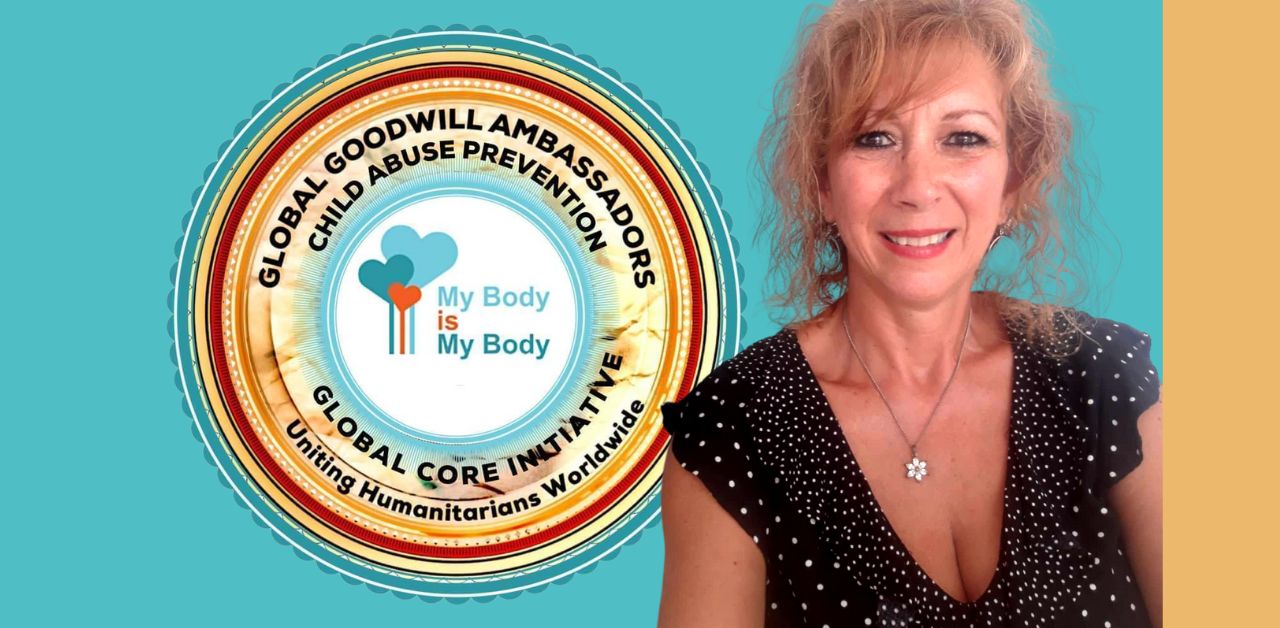 Helena has a secret. Someone close to her has a secret too. When they find the courage to share their truths, they discover truth hurts less than secrets (and holds many benefits too).
Secrets seem as natural as breathing, though they can be a heavy burden we bear. Most secrets are told in time, deliberately or accidentally, and some are taken to our death bed. Secrets slowly gnaw away at our being; silencing them is exhausting yet divulging them can lighten the load.
Today, I disclose the most gripping secret tragedy of my life and the touching story of someone very close to me. I hope to convince you so that you too can decide to live without secrets.
More than five years ago now, I awoke with a severely frozen neck. As a holistic therapist, I'd studied and seen firsthand how physical ailments present when underlying trauma and emotional issues are stored unresolved in the body.
Immediately, I sort psychological help to overcome the root cause.
I discovered that my physical state was due to my family's dysfunctional relationship and my unstable childhood. After two years of therapy and various holistic healing modalities, at the age of 46, a deep, dark secret was revealed ...
I'd been sexually abused from three years old by my male caretaker. My mother was busy caring for my sickly younger brother, so I was left in his care. The abuse continued until I reached puberty and became old enough to stand up for myself. He belted me whenever I spoke up. His beatings were another form of abuse and a narcissistic need to control. I never understood why I avoided or distanced myself from men until I realized the degree of trauma I'd endured.
Discovering this tragic truth raised strong emotions - from severe depression to suicidal thoughts, which today, I've overcome thanks to holistic alternatives.
Eventually, I found the courage to face my mother and share my abuse story. Without realizing it, I offered her a space to disclose her own tragic secret, one which she had kept for over 60 years!
At 15 years old, while waiting alone at a bus stop, 4 guys in a car abducted her, gang-raped her and kept her overnight, returning her to the bus stop the next day. When she arrived home, she was belted for missing the previous night. She silenced herself, saying they'd never believe her, so she never told anyone until she told me.
Truthful expression shattered the 'glass ceiling', creating an opportunity for a heart-level connection between my mother and me. Our relationship deepened. We now listen to and support each other in a way we could never have before. She is 80 years, and even though she lives abroad, we chat daily online. We healed our wounds and turned them into wisdom …

Yes, truth can be destructive, yet so powerful.
When I let go of my secret, I let go of a burden. When I shared my secret, I shared part of myself and helped my mom do the same. When I connected with another being whom I could trust, it was an even stronger benefit!
We're responsible for our lives and the choices we make; we can either live in anger and bitterness, which often leads to serious addictive consequences or be brave and face our traumas and turn them into our triumphs.
Only when the desire to heal is greater than our fear can our truth set us free.
Secrets offer two choices. Disclose them or be silent. Either outcome guarantees disruption in our life.   We can live from their wounds or from the deeper wisdom of the experience. Bravery and courage help us extract the higher teaching that there always is.
Speaking my truth was my path to emancipation, along with forgiveness. I now enjoy my euphoric, authentic self, living my true calling helping countless sexual abuse and trauma survivors find healing and transform their lives.
Our truth deserves to be revealed; our presence warrants to be acknowledged. Our voice needs to be expressed and heard.
---
My Soul's calling as a Transformational speaker and writer on Sexual abuse and Domestic violence inspired me to connect with children as a professional Child-minder. I've appeared at worldwide summits for women, children and youth since 2020. I've also been featured on podcasts and had my story published in various magazines globally.
As an ambassador for the My Body is My Body Children's Body Safety Educational Programme, which has now been taught to over 500000 children in over 25 languages, it brings me utter joy inspiring them through 6 musical animated cartoons, so they're able to live a happy life in an environment where they're truly loved and respected for their innocence.
Reach out to me to learn more about how you too can become an ambassador for the incredible MY BODY CHILDREN'S SAFETY PROGRAMME available free online.
---
READ ANOTHER STORY |

Getting Through Bad Days with Harley the Healing Cat
On bad days Sarah struggles to do everyday things many take for granted. In this story, she shares how healing can be found in the most surprising places ...