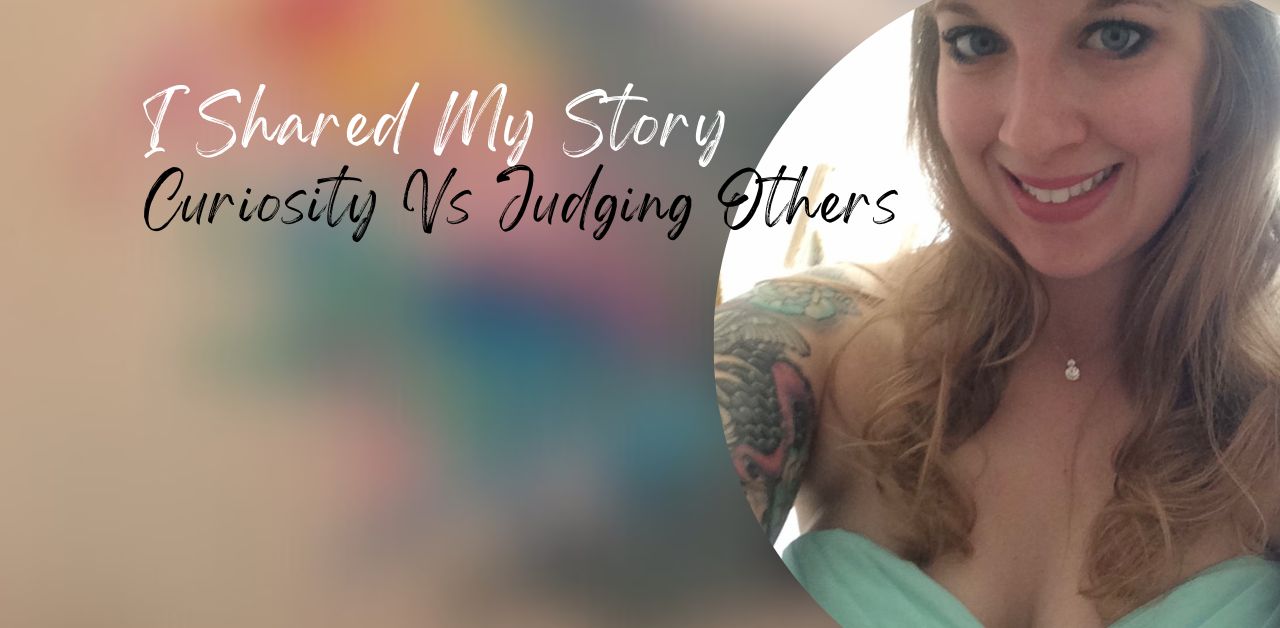 Thinking about sharing your story?
Emily Marszalek shared her story Showing Your Skin | Curiosity Vs Judging Others
After her story was published, we asked Emily to tell us about her experience sharing her story with Daily Inspired Life readers. We hope Emily's comments inspire you to share your story too.
---
---
How did you feel when you were first invited to share your story?

So excited for the opportunity to share my story.

Describe any personal benefits sharing your story has brought you:

Definitely healing. Putting words to a page helped me reflect a lot on the season of my life.

Were you helped in anyway by the process to develop your story?

Karletta provided excellent feedback on my original story in addition to a couple
recommendations to tweak (which were all great!). The story (with pictures and layout) as published turned out far better than I could even have imagined. She is so encouraging!

Did sharing help you understand yourself more deeply? What were your greatest lessons?

Writing my story helped confirm what I already knew - that I've changed for the better! Especially in regards to being overly concerned with what others think of me.
Did you enjoy the response you received from others in relation to your story? How So?

Comments from friends, family, coworkers, and others were so encouraging. Many said they could relate to my experience in the story and it provided them comfort knowing they were not alone! Even if my story impacted one person in a positive way, it was worth it to me.
Would you recommend others share their story?

Absolutely! It's a cathartic exercise just putting thoughts to words, then putting those words out there for others to read. Others can benefit and be encouraged from what YOU have to share!
Anything Else You'd Like to Share?
I have been impacted positively by so many stories through Daily Inspired Life, so it was fun to share a story to hopefully encourage and positively impact someone else's life!
Discover the incredible journey of sharing your own story!
Just like those who've walked this path before, you'll find that sharing your story brings personal growth, connections with a supportive community, and opportunities you never imagined. Whether you're ready to pour your heart out, eager to take a guided workshop, or looking to navigate your own storytelling adventure with our free guide, it all starts right here.
Your story has the power to not only inspire others, you'll unearth profound personal wisdom, and open up meaningful opportunities in your life. Embrace this opportunity today, and let's begin your unique narrative together. Click a button below to begin your journey ...