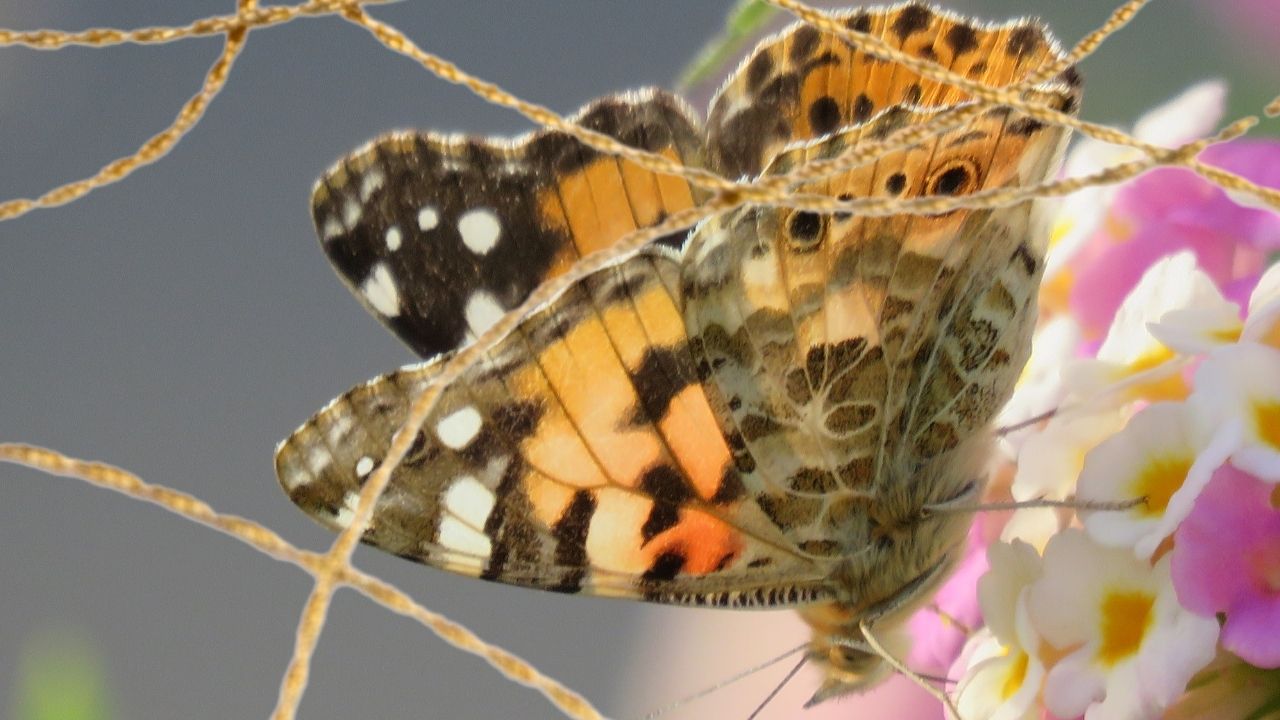 22 Narrative Resources To Get You Started Creating Your New Beautiful Life
Use these narrative resources to explore your past, present and future story.
Reframe your past in a way that your experiences are helpful to you.
Get to know yourself deeply in the present and
Discover what you want, so you can create powerful new stories for your future.
If you'd like to join us on an upcoming workshop where together we use narrative methods to create your beautiful life, then join below. You'll receive our regular
e-mag full of stories and resources to help you create your beautiful life AND we will keep you posted with new workshop dates when they are scheduled.